5 step guide to managing suppliers effectively
Keeping supplier information up to date is key to managing risk and maintaining relationships with quality, well-priced suppliers. Our 5-step guide will equip you with everything you need to know about managing suppliers and meeting the essential criteria to build an effective supplier management process.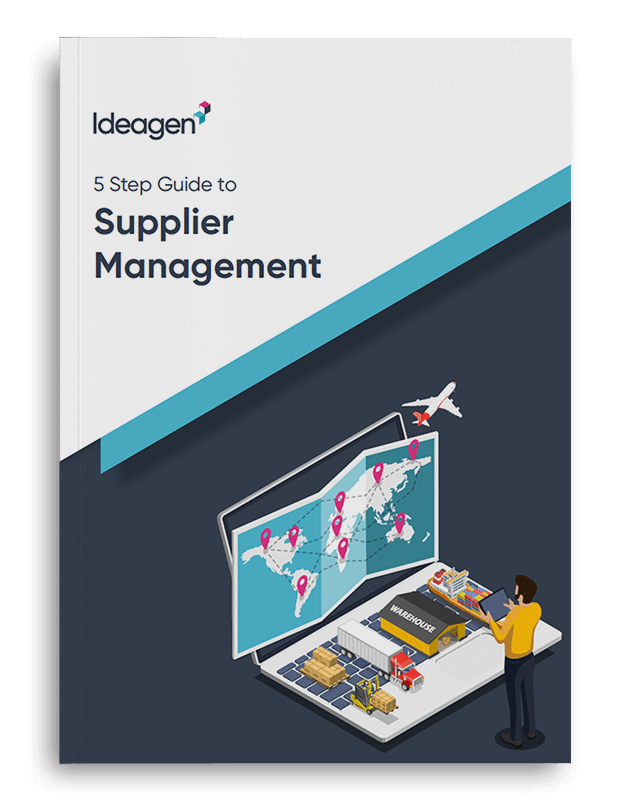 Prioritise the way you manage suppliers
After the disruption caused to supply chains during the Covid-19 pandemic, this presents an opportunity to review the way you manage your suppliers and the process behind it. Digitalisation is an essential step to take in making the process more resilient, collaborative and easier to update.
What is supplier management?
Defining exactly what supplier management is and why it's important.
Supplier identification and onboarding
Starting at the beginning of the supplier lifecycle.
Setting KPIs and monitoring performance
Identify key performance indicators for your supply chain.
Collect and store data
Securely centralise and manage important information.
Manage relationships
Interact and record communications with your suppliers.
Manage risk, diversity and compliance
Dig into every aspect of risk related to supplier management.