Aviation safety management software
Our aviation safety management software and QMS solutions help airlines, MROs and helicopter operators to centralise and streamline safety management and quality-related processes.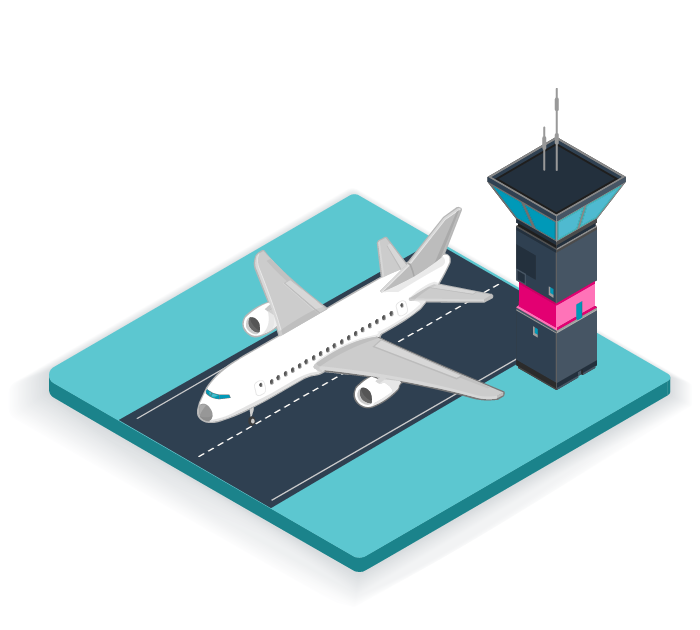 Strategic, reliable and robust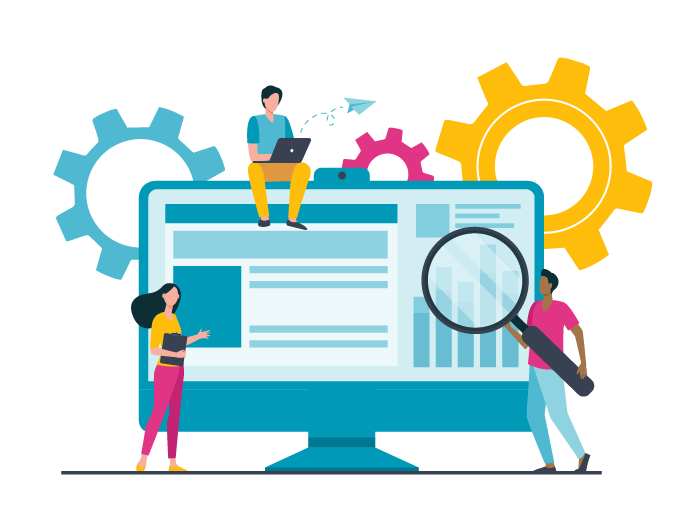 Ideagen's aviation safety management system software is used by over 300 leading aviation organisations to embed reliable, repeatable safety management. From smart digital auditing to robust CAPA control, apply our powerful aviation SMS software suite to keep your crews, passengers and reputation safe.
Read Case Study
"We can capture safety issues more easily and work more proactively as we can detect hazards in advance, which was something we previously could not do."
Adriaan Charlet, Safety Service Manager
Brussels Airlines
Applying our safety software to your aviation operation
Complete visibility of your safety and operational risk
Consolidate and centralise your safety management data into a single, secure aviation SMS – then dive into trends and target weaknesses for a world class operation.
Smart incident and investigation management
Build a proactive quality culture to flag and respond to incidents. Build smart forms to capture the data fields that matter to you – then make your tech teams, engineers and cabin crew your eyes and ears.
Risk-based culture
A centralised risk register, risk modelling, and operational risk management models including bowtie visualisation support a company-wide culture of risk awareness and control
Reporting at your fingertips
Build analytic reports on the fly to get under the skin of your safety performance. Slice and format data to uncover the trends that matter – from accident frequencies to outstanding document reviews.
Natural, invisible, connected compliance
Flag risks, access documents and track incidents immediately from anywhere with mobile functionality, from cockpit to runway and hangar. Connect your operation with a central, collaborative aviation SMS platform that everyone supports.
The route to aviation recovery
Our aviation covid hub looks at the challenges faced by the industry over the course of the pandemic and the various factors to consider as the sector navigates the route to recovery.
View hub
Efficiency is the key to safety intelligence
If harnessed correctly, operational data can be put to work to drive efficiency and high performance in the aviation sector. Read our whitepaper by David Young, David Young: Aviation and Risk Specialist.
Download whitepaper