Optimise business processes with our world class software.
We help highly regulated industries be more efficient while reducing costs; strengthening compliance and oversight alongside anticipating and managing every aspect of risk. Our suite of products cover:
Our Products

Our Solutions

Kingspan Implements Q-Pulse as a Centralised System to Improve Compliance Across Multiple Sites Worldwide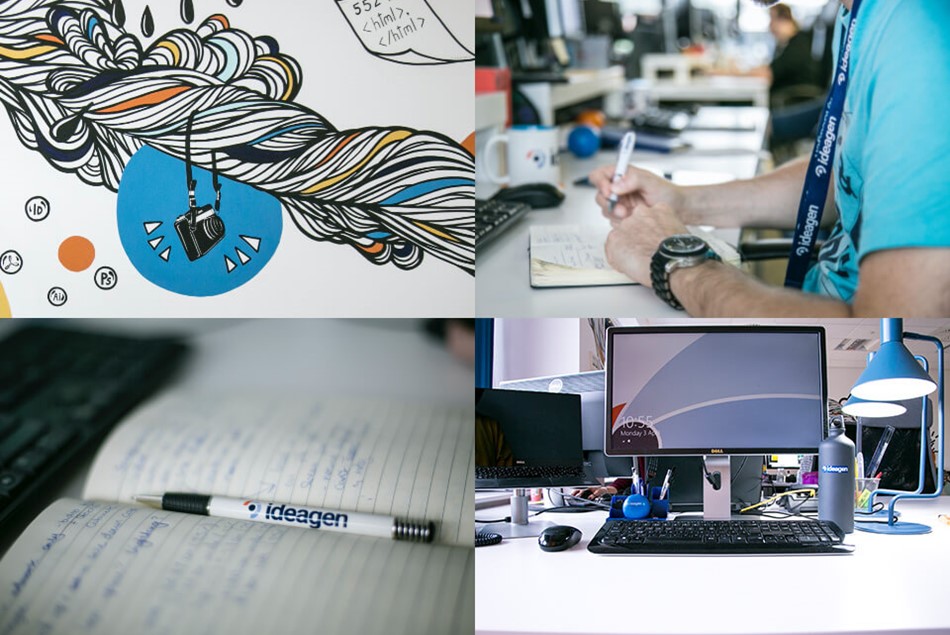 Work With Us
At Ideagen, we know that our business is only as good as our people. That's why we pride ourselves in hiring and retaining the best talent around. With more than 500 employees in multiple locations - we're one of the most exciting and fastest growing software companies in the world.
Investor News
The latest iteration of Ideagen's flagship product comes a quarter of a century since its launch and offers powerful dashboards and an intuitive user experience.
Ideagen has launched a new and improved version of its Q-Pulse application to coincide with the 25th anniversary of the software.