You work hard to make your business a success, our aim is to provide the regulatory and compliance tools to make it easier
Our quality, audit and risk software can help you to build a responsible and resilient business wherever you are in the world.
Ideagen - contributing where it matters.™ 
Industry leading solutions
A complete suite of compliance software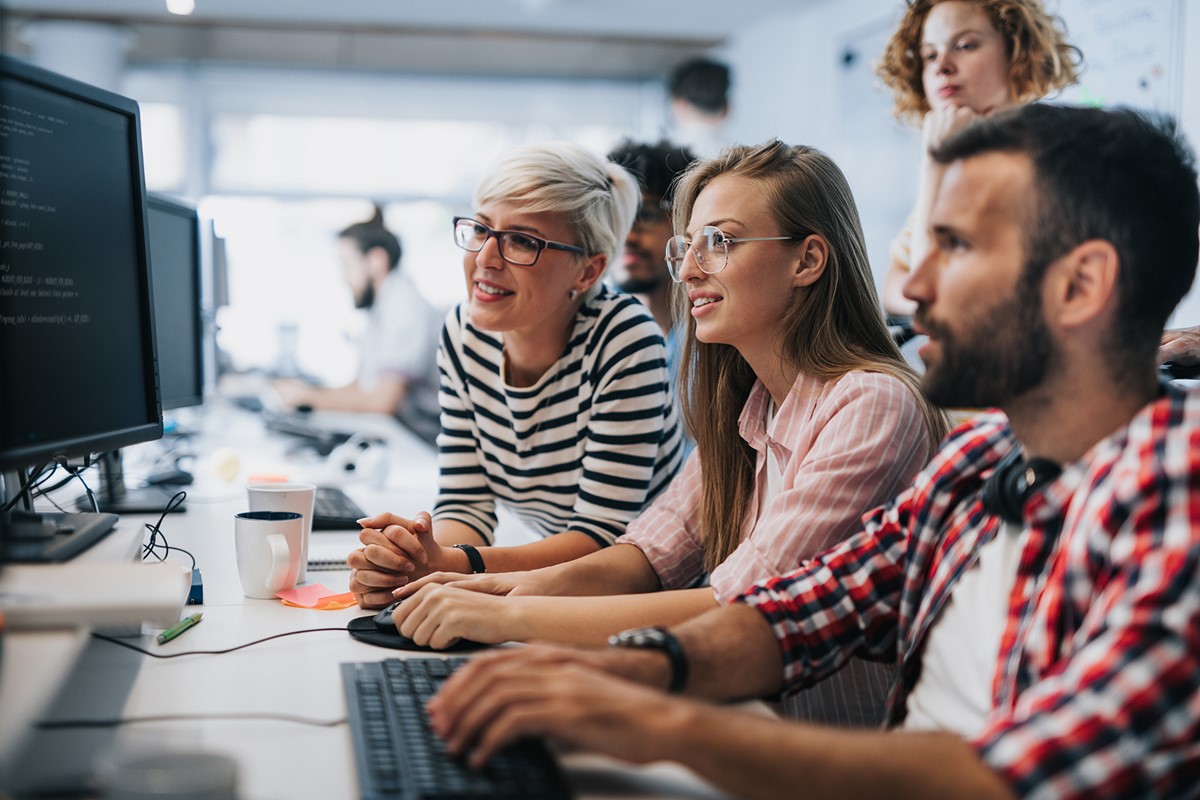 Work with us
Our business is only as good as our people
At Ideagen, we know that our business is only as good as our people. That's why we pride ourselves in hiring and retaining the best talent around. With more than 500 employees in multiple locations - we're one of the most exciting and fastest growing software companies in the world.