Co-authoring and document review software
Escape the email chaos of document review with our co-authoring and document review software.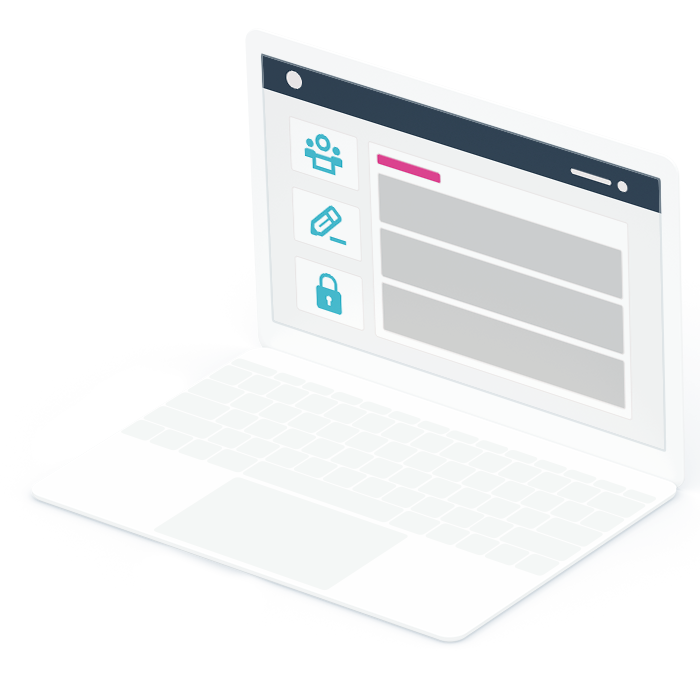 Revolutionise your document review process
Document review is crucial to compliance, but the process is often a challenge. Our document review tool gives you more control from start to finish. It cuts down the time, effort and cost of document collaboration, so you can focus on quality.
Turn documents around faster
Don't waste time searching for documents, juggling formats and multiple reviews.
Improve document quality and control
All edits can be tracked and traced so nothing slips through the net.
Collaborate securely with external parties
Keep all your stakeholders engaged at every stage of the project.
Less travel, fewer meetings
Be more productive wherever you are with instant online collaboration.
Read Case Study
"We have been able to almost eliminate the amount of time authors spend collating comments into the next version and are now far more efficient about resolution of conflicting reviewer comments."
Matt Fitzpatrick, Manager Regulatory Affairs
Pearl Therapeutics, Inc.
Putting together an IND application for the FDA?
Download our checklist to ensure a smooth and successful application. It also includes advice on how to arrange a pre-IND meeting with the FDA. 
Download checklist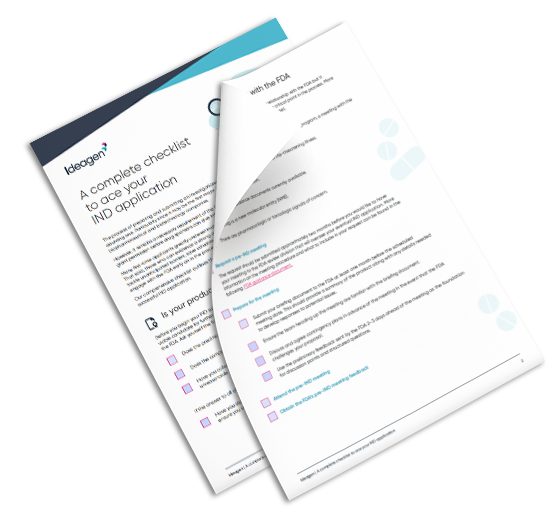 Experience our software first hand
See how our document review software supports co-authoring and collaboration.