Document management software
Our document management software provides a controlled, secure single source of truth for all your business information.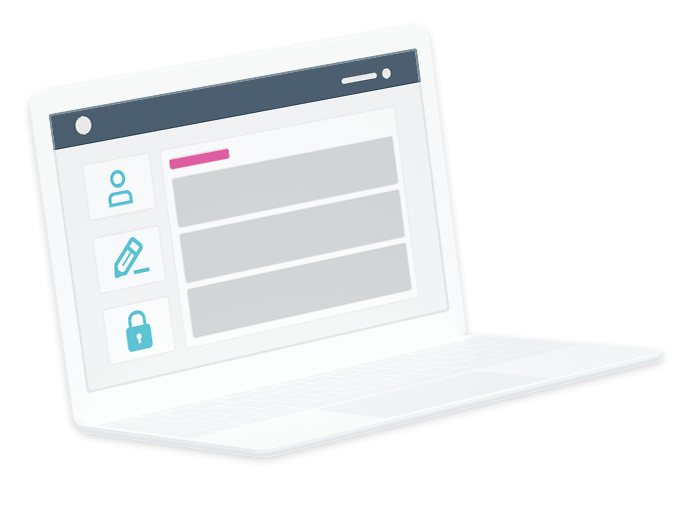 What is document management software?
Document management is the way organisations collate, store and distribute documents. It's a core process which incorporates how critical information is handled internally.
Document management software provides the infrastructure to do this in an effective manner. This begins with the secure, central storage point to putting in place workflows for approval, distribution and scheduled changes. It eliminates manual document management done by paper or email, saving significant time and ensuring information is not lost or miscommunicated. 
Why should I use an electronic document management system?
Our document management solution is designed to eliminate the manual information streams that weaken your compliance, waste time and frustrate your colleagues.
It provides you with a centralised cloud-based repository accessible anywhere, from any device, ensuring you have access to data when needed in a secure manner. A controlled workflow ensures that work is not duplicated, key information is always up to date and in line with compliance requirements.  
Actions you can undertake include:
Getting quick access to live or draft documents
Electronic signatures
Receive and send notifications when actions are required
View, read and acknowledge documents from your preferred device
Digital document management system
Correct, controlled and categorised information from a central library accessible by anyone in your organisation.
Cloud-based single source of truth
Connect your colleagues to a single information stream, on any device, wherever they are.
Automatic compliance
Airtight system security and built-in review and permission functionality always keep your document stack compliant and secure.
Minimal admin
Make scanning, emailing, cabinet-searching and manual approval a thing of the past. Share and control information quickly, with complete confidence.
Read Case Study
"We have control over all our documentation. We know we're working with the correct versions. And it's key to have that information available on demand."
Salmah Mahmood, Head of Quality
Anthony Nolan
See our software in action
Discover how our software works to support document management.