Document management software
Our document management software provides a controlled, secure single source of truth for all your business information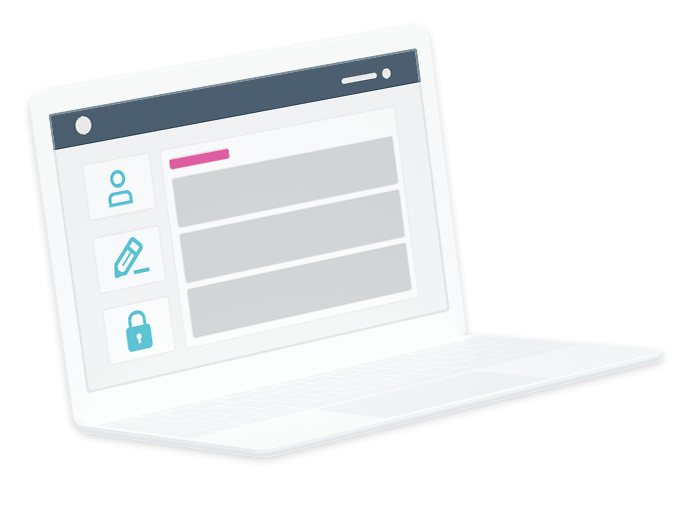 Why should I use an electronic document management system?
Our document management solution is designed to eliminate the manual paper and email based information streams that weaken your compliance, waste time and frustrate your colleagues.
Our EDMS software (electronic document management system) provides you with a centralised cloud-based repository accessible from anywhere. No more lost or duplicated information. No more following outdated procedures. And no more confused or compromised compliance.
Digital document management system
Correct, controlled and categorised information from a central library accessible by anyone in your organisation.
Cloud-based single source of truth
Connect your colleagues to a single information stream, on any device, wherever they are.
Automatic compliance
Airtight system security and built-in review and permission functionality always keep your document stack compliant and secure.
Minimal admin
Make scanning, emailing, cabinet-searching and manual approval a thing of the past. Share and control information quickly, with complete confidence.
Read Case Study
"We have control over all our documentation. We know we're working with the correct versions. And it's key to have that information available on demand."
Salmah Mahmood, Head of Quality
Anthony Nolan
Custom categorisation
Store information how you want to see it. Build bespoke folders and document categories for clean and cogent document management.
Review and approval workflows
Guarantee your documents pass through compliant, controlled processes with automatic system workflows.
Flexible files
Store any kind of document format, from Word reports to technical PDF drawings and quality data spreadsheets. House your SOPs, procedures and policies where everyone can access them for a quality-first culture.
Permission control
Control who sees what documents, and when. Assign documents to particular groups, departments or organisational areas.
Smart archiving and audit trailing
Demonstrate complete control of your document lifecycle with full audit trails from upload to archive. Superseded and out-of-date information is automatically replaced for a live, compliant data set which is always valid.