Internal audit software
Work faster, improve audit strategy, reduce costs and enhance productivity with our internal audit software.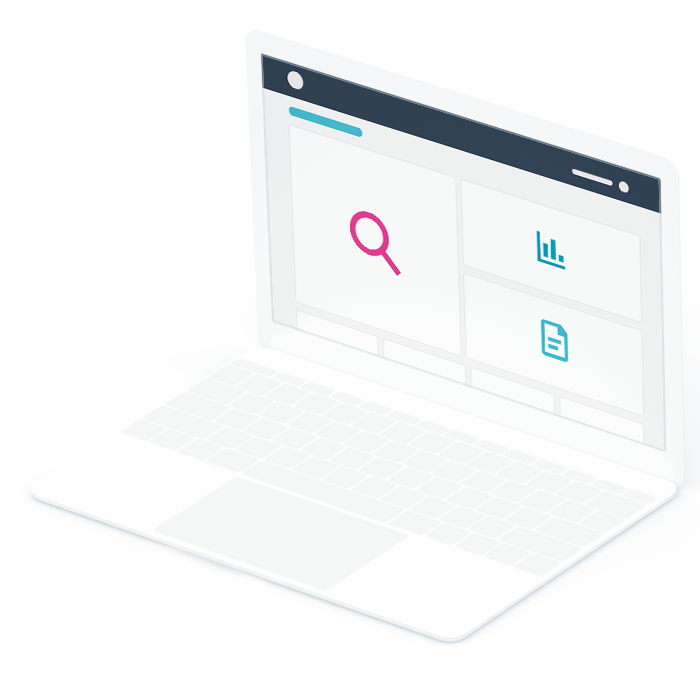 Why use internal audit management software?
Our internal audit management software solution improves the productivity and impact of your internal audit team.
Our internal audit tool delivers the third line of defence that uncovers problems, raises awareness of emerging risks and provides management with the information and tools to improve efficiency.
Connect your staff through best practices
Remove admin headaches and centralise operations to work together seamlessly.
Focus on the right risks at the right time
Implement a consistent, risk-based approach to internal audit.
Go beyond compliance
Automate compliance with SOX and financial reporting laws to focus on existing and emerging risk.
Deliver true strategic value to your business
Keep global oversight of issues and risks and make informed and intelligent decisions backed by data.
Read Case Study
"Pentana Audit helps us understand our risk better, which helps us be prepared for any type of event by enabling a continuous risk-based audit execution process. With Pentana Audit, we are now more adaptable for changes and that makes us better prepared for emerging risks."
Giorgi Tchipashvili, Chief Internal Auditor
National Bank of Georgia
Audit planning, scoping and scheduling
Standardise and automate your approach to audit planning and scheduling using your own preferred methodology.
Risk and control management
Define and assess risks and controls automatically with a library of objectives, risks, controls and tests.
Audit work paper management
Go paperless with your working papers in a single system of record.
Internal and external reporting
Create detailed, targeted and actionable reports with the click of a button.
Content library
Utilise a library of objectives, risks, controls and tests that are COSO compliant, as well as standard actions, findings, questionnaires and reports.