Food safety software
Achieve stress-free BRC compliance with our food safety software.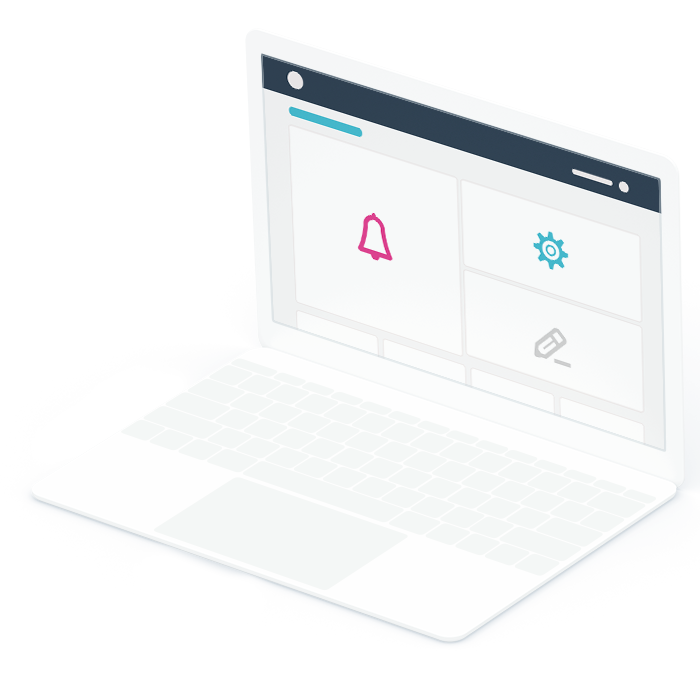 How will FSQMS software benefit my business?
BRC compliance affects every part of your food business, from procurement and production to quality and safety. If you can't comply fast enough, you could miss out on market opportunities or pose a safety risk to customers. Our Food Safety and Quality Management System (FSQMS) software gives you the speed and intelligence to lock down compliance in all operations.
One simple system
No need to juggle paperwork, emails and different software suppliers.
Protect your brand
Keep customers safe and happy by wiping out end-product problems.
Impress BRC auditors
Always be ready for audit with live evidence at your fingertips.
Choose the best suppliers
Check suppliers' BRC compliance and update contracts quickly.
"Q-Pulse is an exceptionally useful tool for managing our Food Safety Quality Management System (FSQMS). We've already embarked on building in our competence framework into the system so we can readily manage training renewals and also identify retraining needs when our controlled documents are revised."
Sarah Deane, Regulatory Manager
Dairy Crest Group Technical
Software that lightens the load of BRC compliance