Real-time document collaboration software
PleaseReview makes document collaboration headaches a thing of the past. The document collaboration software simplifies the process, giving users complete control over co-authoring and reviewing. Collaborating with both colleagues and third parties is equally secure, whether you're in the office or working from home.
PleaseReview also functions as document redaction software when you need to protect sensitive information.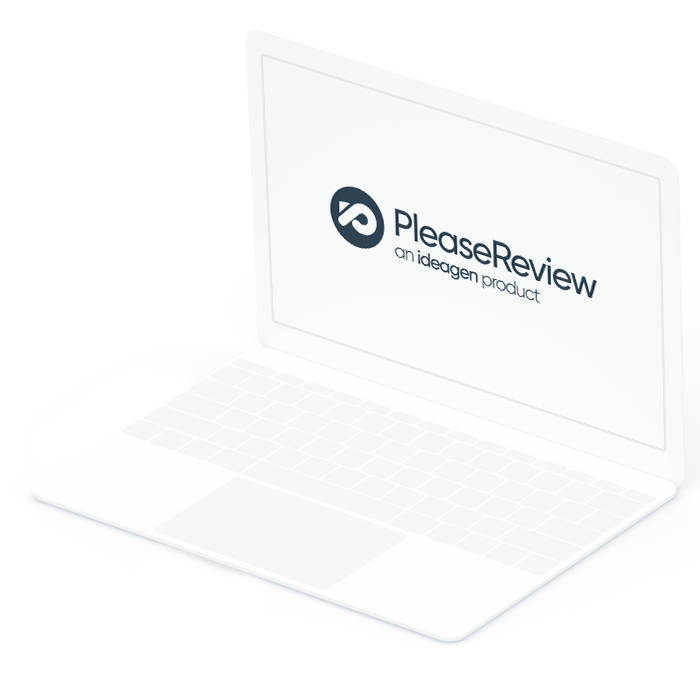 PleaseReview Success Stories
PleaseReview has caused a paradigm shift in the way that people collaborate on documents in life science. Hear from some of the market leaders, including Translate Bio and Lexicon Pharmaceuticals, and discover the business case for adopting PleaseReview in your organization.
Download now