SOX compliance software
Automate your SOX compliance processes to provide real business assurance with our SOX compliance software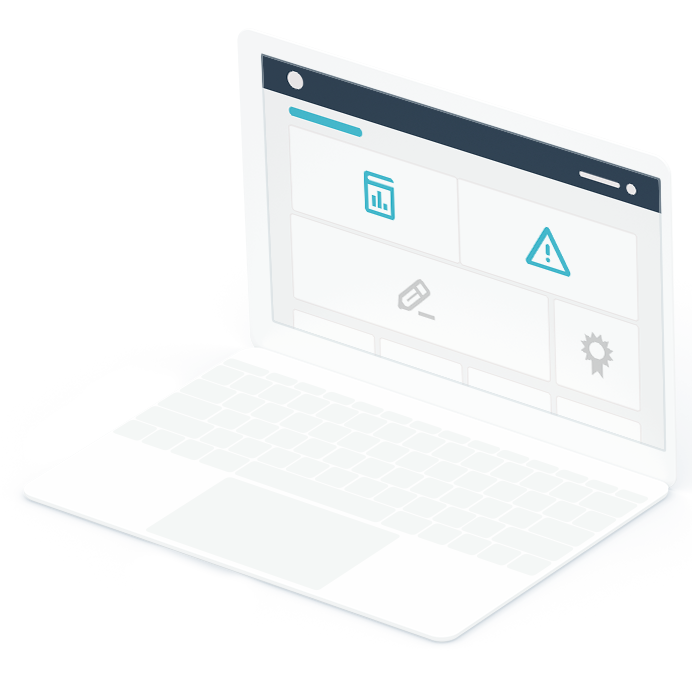 Why use SOX audit software?
Our SOX audit software eases the burden of Sarbanes Oxley (SOX) compliance by automating the entire process – from control design, testing and monitoring to certification and reporting.
Corporate transparency matters - now more than ever. Businesses are under pressure to provide certified evidence that their internal controls are effective, and that governance and accounting processes are reliable. Our Sarbanes Oxley compliance software can help ensure you stay compliant with current regulations.
Enhance corporate transparency
Bolster trust with stakeholders through complete compliance assurance.
Strengthen business assurance and oversight
Consolidate your SOX compliance framework, continuously monitor controls and report on findings, status, and progress in real-time.
Optimise internal controls and prioritise risk
Automate the Certification of controls and processes as required in SOX Section 404.
Reduce costs
Save time and money by centralizing data, automating controls testing, questionnaires and certification, and providing insight into risks and controls.
Read Case Study
"We need to keep an eye on those large issues that could have a potentially huge impact on the organisation – Pentana Audit provides the audit committee with a level of assurance that management are doing what they say they are doing in mitigating those risks."
Mark Tyler, Information Systems Manager
BT Group
SOX audit software for resilient assurance
SOX compliance framework
Create a consolidated SOX compliance framework that includes risks, controls, tests, financial accounts, statements and evidence.
Risk assessment
Plan and schedule risk assessments, define scope, rate controls and document inherent and residual risk through an interactive risk matrix.
Control testing
Create control tests and assign them to test owners. Select control samples and record test results. Attach evidence and track movement through a drill-down control matrix.
Certification
Review actions and complete SOX certification questionnaires based on SOX Sections 302 and 404.
Disclosure
Provide complete disclosure related to material information in financial reports.
Monitoring & reporting
Continuously monitor internal controls and report on findings, status and progress in real time. Combine SOX and traditional audit reports to provide a complete picture of risk.