Aviation compliance software
Our aviation compliance software helps airlines, MROs and helicopter operators centralise and streamline the management of safety and quality-related processes.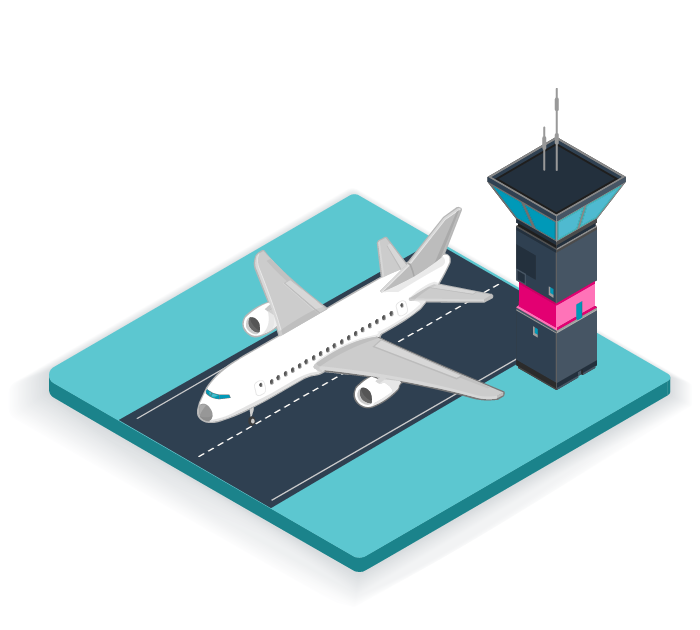 Why should I use an electronic aviation safety management system?
Meeting strict industry regulations can create a huge workload and high pressure. Our aviation compliance solutions give airlines, airports, air traffic control, and repair and maintenance operators (MROs) an easier way to monitor compliance. By cutting the time and resources spent on admin, your business can focus more on high-quality service.
Make safety part of the culture
Support every day best practice with easy to use online tools.
Improve operational performance
Keep up with complex and changing regulations with less admin burden.
Impress your customers
Be known for consistently high standards across your whole business.
Always be ready for audit
All the evidence to prove your compliance is in one place and easy to find.
Read Case Study
"We are using Coruson for both operational reporting & for occupational health & safety reporting. We have witnessed an increase in the reports being raised, which in turn increases & improves our levels of data & ultimately helps us become a better and safer organisation."
Dennis Hui, General Manager of Quality
Haeco
Your essential guide to aviation in 2021
Our Guide to Aviation Challenges in 2021 breaks down what this year and beyond holds for the world of aviation, and what you should do to help your organisation prepare.
Download guide