Take the next exciting step in your career
Ideagen's software helps organisations - from pharmaceutical firms to airlines - to do their jobs better, in turn keeping the people who use their services safe. Find the next exciting step in your career within our world of software.
Diversity and inclusion
Ideagen has no age, gender, race, disability, or religion.
It is about who you are, not what you are
As an equal opportunity employer, we strive for all our employees to own their story, no matter their walk-through life, by sharing, learning, and empowering throughout the Ideagen Community. Your story is no less than any other story.
20
Predominant ethnicities
26
Predominant nationalities
56
Age range across the business
Our vision
Great software. Happy people. Safer world.
To be one of the world's leading risk and compliance software companies with fantastic products and outstanding service while respecting the values that make us different.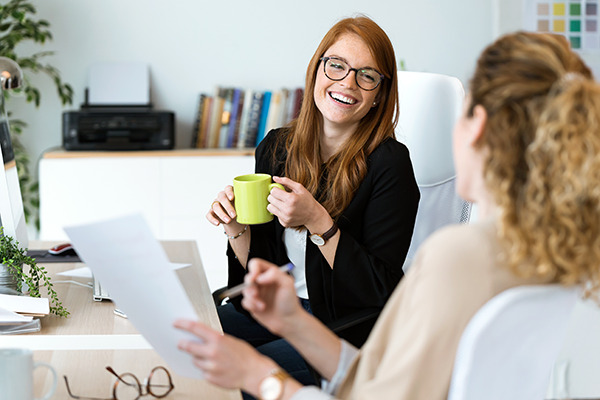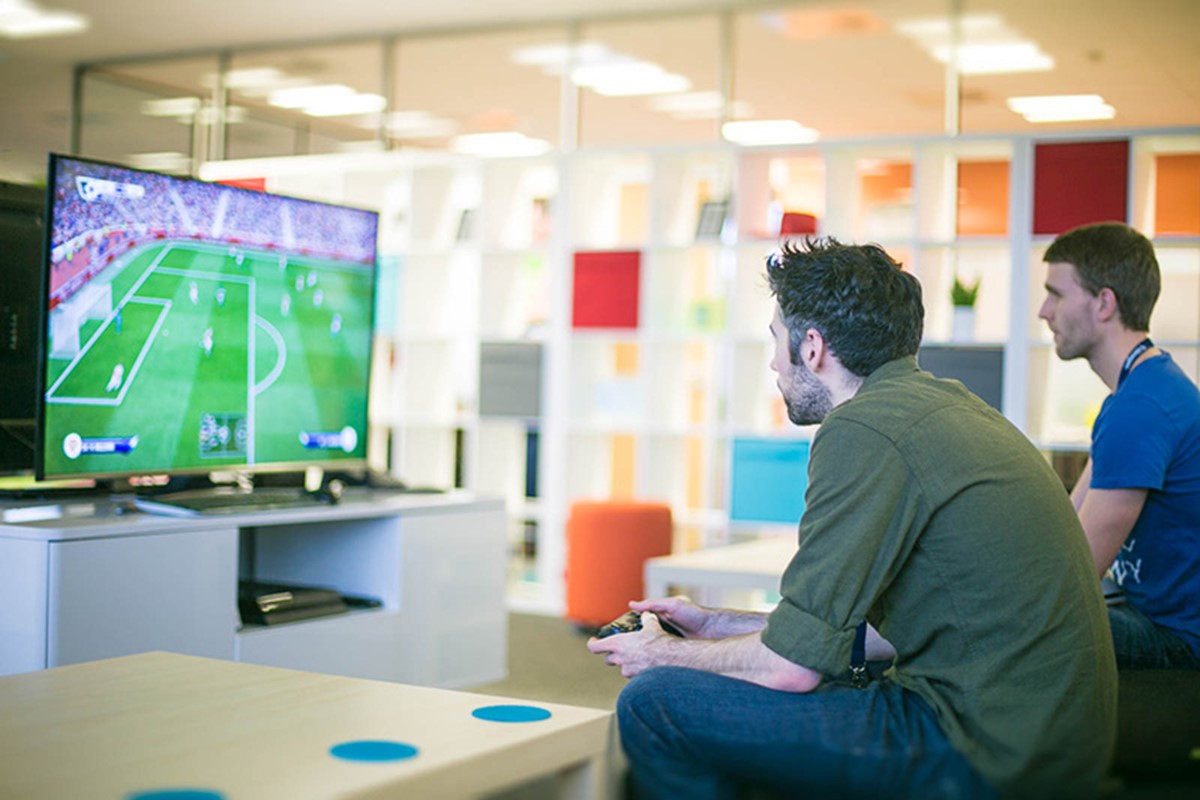 Life at Ideagen
What our team members love about working at Ideagen
Find out what the different teams within Ideagen do and what vacancies they currently have. Our department heads talk about what life is like in each team and where you can learn and develop new skills.
Discover your dream team.
Careers at Ideagen
We are one of the most exciting and fastest growing software companies in the world
At Ideagen, we know that our business is only as good as our people. That's why we pride ourselves in hiring and retaining the best talent around. We have more than 1000 employees in multiple locations.
We want people with big ideas, who are passionate about what they do. We're looking for people who will bring integrity and creativity to their team as well as a real sense of collaboration. Together, we can help organisations work smarter and help to make the world a safer place.
Our offices
Check out our major global offices
While these are our main offices, Ideagen employees are spread out all over the world.