One of the world's fastest growing software companies
We provide software and services to organisations operating within highly regulated industries such as aviation, financial services, life science, healthcare and manufacturing.
Our operational premises – including four functional centres of excellence – are spread throughout the UK, EU, US, UAE and SE Asia.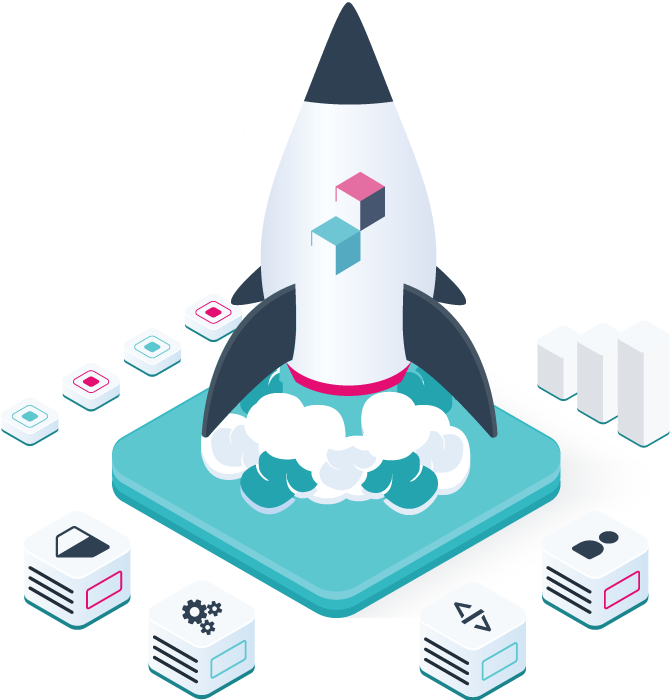 Milestones and achievements
In the last 10 years, Ideagen has experienced record-breaking growth
Employees
Grown our employee numbers by more than 5000%.
Clients
Increased our client base by more than 23000%.
Geography
Spread our geographical footprint by 500%.
Acquisitions
Acquired 27 companies to date.
What we do
We help organisations improve their safety and quality standards
Our software portfolio helps our clients reduce costs, improve operational efficiency, strengthen compliance and oversight and anticipate and manage every detail of risk.
Who we work with
Thousands of companies across the world choose to use our software
Currently, more than 11,200 organisations use Ideagen products including seven of the top 10 UK accounting firms, all of the top aerospace and defence companies and 75% of the world's leading pharmaceutical firms.
Our certifications and memberships
We take standards seriously and have strong partnerships
We are committed to ensuring we meet critical standards in our operations including software development, IT and the environment and that our clients are confident their data is fully secure.
We also regularly engage with industry groups and are active members of several organisations. This ensures we keep up-to-date on industry best-practice and continue to provide the correct solutions for customers throughout industry.