Quality management system software
Build an integrated, digitised and world-class QMS to empower your business with our quality management system software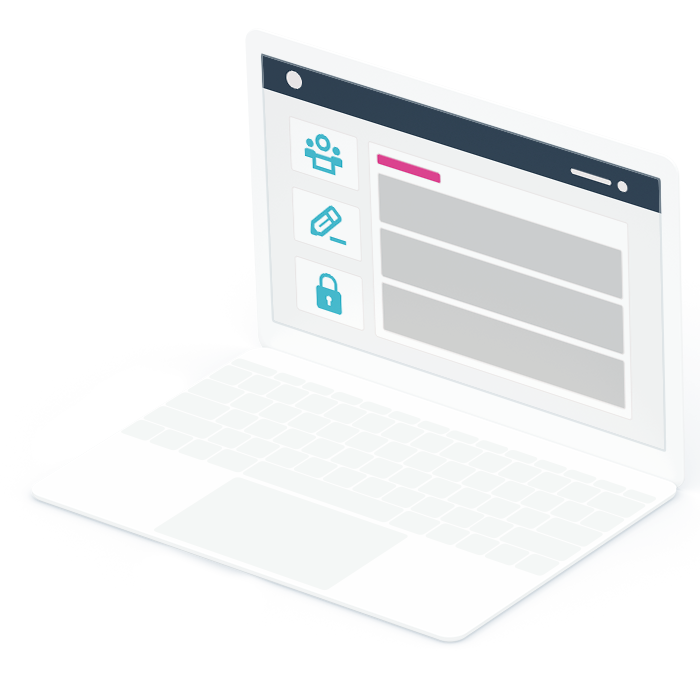 Make your business fitter, faster and stronger
A robust quality management system (QMS) is the difference between a good business and a great one. Our quality management solution is designed to provide you with a quality-centric culture focused on continuous improvement. Information is shared and connected. Processes are automated and standardised. And compliance becomes natural, invisible and intuitive.
Complete overview of quality-related activities
Centralise your quality management system and unlock complete visibility within a collaborative cloud-based QMS platform.
End-to-end analysis of quality information
All quality management system data, from document approval times to audit findings, is recorded for analysis, enquiry and continuous improvement.
Integrated quality management processes
Connect your colleagues with standardised repeatable world class processes. Construct bespoke workflows to handle and track actions to completion.
Comprehensive records for complete compliance
Full audit trail functionality gives you complete and demonstrable control of your quality system. Every system action is tracked and timestamped.
Document control
Define and document systems, policies and procedures with robust change control.
Integrated auditing
Uncover risks and opportunities, pinpoint the root cause and drive continuous improvement with smart, mobile auditing.
Total risk management
Categorise, treat and manage your entire risk environment with targeted and effective controls.
Aligned processes
Construct workflows of any shape and size to handle any kind of quality process, from CAPAs and incidents to near-misses and complaints. Drive actions to the right people at the right time.
Powerful intelligence
Centralised information and KPI dashboards give you the insight and intelligence to interrogate your entire QMS. Drive targeted improvement, stamp out non-conformances and strengthen and streamline your processes.