Watch now
Fill in your details to watch the webinar.
Women in aviation and aerospace – diversity and business competitiveness
Women have been integral to aviation and aerospace since Katherine Wright Haskell and her vital contributions to the first controlled flight on December 17th 1903. However, we're now 120 years on from that fateful day and aerospace and aviation is still an industry dominated by men. What can be done to address this imbalance and to attract more women and girls into the industry?
Main Takeaways:
The current state of diversity in aerospace and aviation and what women can do to thrive in a male-dominated workplace

The education system and whether enough is being done to promote STEM careers to girls

Why diversity is so crucial to running a successful business

What can be done to make the industry more inclusive for women of all backgrounds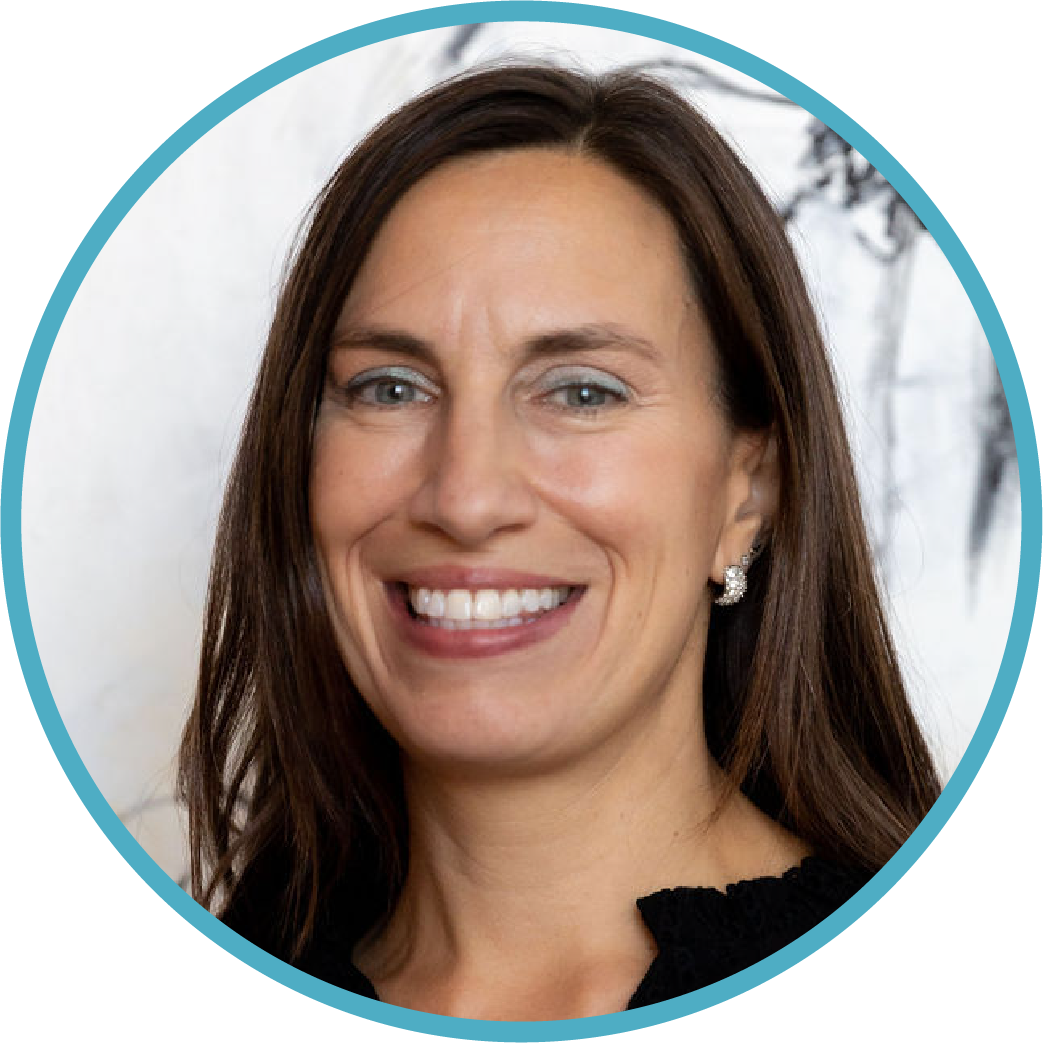 Jo Field
Chart.PR FCIPR FCIHT, President Women in Transport
Women in Transport
Jo is the President of Women in Transport, a not-for-profit organisation empowering women in the transport industry to maximise their potential. Jo is especially passionate about addressing women's under-representation in the transport sector and has been a Board member of Women in Transport since 2015. Jo led the industry body's engagement with parliamentarians to set up the first ever All-Party Parliamentary Group for Women in Transport in 2016. In the same year, Jo was named everywoman in Transport & Logistics Industry Champion for her work attracting and retaining women and inspiring young people to choose transport careers.
Aside from her voluntary work with Women in Transport Jo is the Founder and Chief Executive of JFG Communications, a public affairs and PR consultancy that is helping the transport industry to decarbonise and improve the diversity of its workforce.
Named among the 100 most influential women in Westminster and the top ten most inspirational women in public affairs, Jo has 20 years of experience in helping transport companies engage their stakeholders, build advocacy for their plans, and inform and influence public policy.
Before founding JFG Communications, Jo spent almost a decade at Transport for London where she built and led the company's award-winning stakeholder engagement team, building stakeholder support and advocacy for London's transport infrastructure and the funding to deliver it.
Sally Longstaff
Safety Analyst
Emirates Group Safety
Sally is an aviation safety professional with ten years' experience in designing, developing and implementing Safety Management Systems in complex and dynamic organisations such as military operational readiness training and flight inspection organisations, as well as airlines. 
 Currently employed as a Safety Analyst in Emirates Group Safety, Sally produces detailed investigation reports and studies on a wide spectrum of hazards and occurrences, using advanced analytics techniques with the aim of proactively managing risk. Sally maintains the reporting and event management system with a special focus on wake turbulence analysis, unstable approaches, and electronic interference of aircraft navigation systems, including event investigation and review and flight data analysis.  
 Sally has volunteered for the UN World Food Programme Humanitarian Air Service, helping to deliver risk management training, and playing a small part in running their annual GHAC conference. Sally has also spoken at various flight safety conferences, including the FSF IASS, on a variety of subjects.  
 As a passionate engineer and pilot, Sally is dedicated to promoting safety using data driven insights to improve safety within the Aerospace Industry.
Michelle Low
Senior Regulatory Affairs Engineer & Senior Program Manager
Boeing
Michelle is a Senior Regulatory Affairs Engineer and Senior Program Manager for Boeing who serves as a technical liaison for Southeast Asian Civil Aviation Authorities, policy makers, and various industry and trade organizations on safety and regulatory issues and policies.
Since joining Boeing in 2021, Michelle has contributed to the region through bilateral discussions with regulators in the region and her safety advocacy efforts in meetings held by the International Civil Aviation Organization (ICAO) Asia and Pacific Regional Office. Adept in communication, Michelle has been invited to speak on various safety topics at safety conferences in the region and was featured on Boeing's Voice of Safety series in 2022.
In view of her keen passion to promote greater diversity and inclusion and her leadership skills, Michelle was nominated as the Chair for Boeing Women Inspiring Leadership for Southeast Asia and Taiwan in January 2023. Outside of Boeing, Michelle leads the Mentorship Committee for the Women in Aviation International Singapore Chapter.
Prior to Boeing, Michelle headed the Enterprise Data and Insights section at the Civil Aviation Authority of Singapore (CAAS). As a former Singapore Government Scholar, she was on a career fast-track where she was rotated through functions every 1-2 years to increase her exposure to different facets of the aviation industry, ranging from sustainability, air traffic management to safety risk management. Skilled in negotiations, Michelle represented Singapore at multiple regional and international meetings in her various roles.
To develop her expertise and passion for safety and data analytics, Michelle was selected by the CAAS as the first secondee to the European Union Aviation Safety Agency (EASA) where she led collaborative analysis groups as a Domain Safety Risk Manager from 2019 to 2020.
Michelle is also a Senior Instructor for the International ICAO on Aviation Data-Driven Decision Making and continues to instruct on this topic on an ad-hoc basis.