EHS compliance software
Our EHS compliance software helps you manage your Environmental and Health & Safety legislative requirements. Cut down the time, effort and cost involved in finding, translating and interpreting global compliance obligations.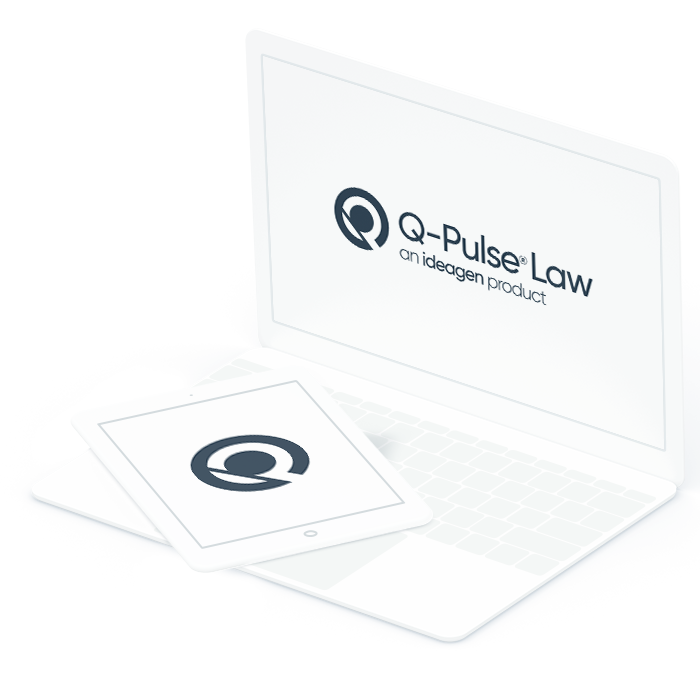 What is Q-Pulse Law?
Q-Pulse Law is our Environmental, Health and Safety compliance software. It enables you to find, interpret and keep up to date with relevant legislation and compliance obligations from around the world.
Legislation is broken down into accessible and actionable checklists, making it easier to understand what is required of you. If you need more detail, Q-Pulse Law provides legislative summaries and can take you directly to the legal source.
With our software, you can save time, effort and resources, and gain a comprehensive oversight of compliance across your organisation.
Benefits of Q-Pulse Law
What benefits would EHS compliance management software bring to my business?
Highlight required actions
Take action quickly and confidently by linking data sources from different modules into powerful dashboards.
Reduce reviewing timescales
Reduce the time and cost in finding and interpreting global compliance obligations.
Enable consistent global reporting
Reduce time, effort and cost by standardising and automating your processes in order to improve effectiveness and efficiency.
Ensure compliance
Use colour coded checklists to show your level of compliance.
Read Case Study
"Q-Pulse is a very powerful tool providing secure document management, one area to secure and manage incidents and allowing all sites to share documents across the globe."
Paul McGowan, HSE Divisional Manager
Kingspan
Q-Pulse Law features
Convenient software that ensures you adhere to legal regulations while saving time and money.
Manage tasks
Create tasks to close any compliance gaps and ensure you can gain and maintain compliance.
Access legislation and regulations
Access up-to-date international, national and regional legislation with a single, integrated system.
Identify compliance gaps
Identify regulatory gaps with a comprehensive overview of compliance requirements.
Global reporting
Report on regulatory compliance across multiple jurisdictions.
Document current compliance levels
Show the level of compliance by category and tasks that are due and overdue.