APQP software 
Our APQP software allows for stronger, smarter manufacturing with quality at the core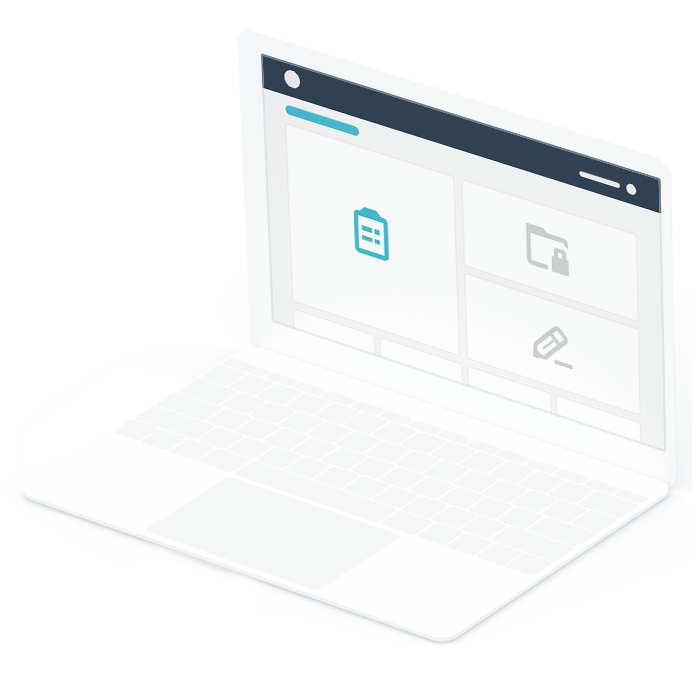 Embedding seamless quality into your production operations 
Our APQP solution gives you an integrated framework for robust end-to-end quality improvement of your manufacturing processes.
Our quality management software is used by businesses in a range of manufacturing sectors for effective and repeatable advanced product quality planning control that satisfies their customers and regulators.
Complete APQP support for all 5 phases
Streamline and digitise your APQP processes, from planning and process design to product validation, in a collaborative software system providing complete oversight.
Centralised information
Access an integrated repository for all your APQP and PPAP information, from FMEA forms and control plans to Part Submission Warrants, and share it quickly and easily with colleagues, OEMs and suppliers.
Assign the right actions at the right time
Construct visual workflows with automated prompts and reminders to funnel APQP actions to relevant personnel and track them. Deliver higher-quality products, faster.
Consistent and aligned data
Real-time dashboard reports, complete audit trails and integrated risk management give you a smart and data-driven bedrock for stronger APQP processes.
Steps to automotive industry recovery
View our resources on covid recovery for the automotive industry:
Step-by-step recovery guide
QMS for automotive brochure 
Webinar on APQP process with industry expert 
View resources