PleaseReview Customers
Uniting reviewers in a single space, PleaseReview enables simultaneous, secure and seamless collaboration on complex documents. It empowers organizations large and small to save time and increase productivity.
Case studies
Find out how our customers have benefitted from using PleaseReview
Our customers have saved hundreds of hours, improved their collaboration and maintained high standards by reviewing documents on PleaseReview.
"PleaseReview is unlike any document management system you have tried before. It is as easy to use as Microsoft Word and eliminates the most labour-intensive aspects associated with structured document reviews."
Roger Webster, Program Manager
NWDC Navy Doctrine Library
"I am 100% delighted with PleaseReview. It has freed me from days of comment incorporation and playing referee. We have saved literally hundreds of hours over a year!"
Kristi Boehm, Manager for Medical Writing
Lexicon Pharmaceuticals, Inc.
"I've used PleaseReview for ten years to validate the compliance and quality of proposals and there is nothing on the market like it. I definitely cannot imagine supporting federal pursuits without it."
Carrie Ratcliff, Managing Director
21rw
"We receive about 1200 comments for the draft report and PleaseReview's final report lets us see all the consolidated comments in less than a minute. We save a lot of time in using PleaseReview. The benefits to us have been immediate."

International Energy Agency
PleaseReview Success Stories
PleaseReview has caused a paradigm shift in the way that people collaborate in life science. Hear from some of the market leaders, including Translate Bio and Lexicon Pharmaceuticals, and discover the business case for adopting PleaseReview in your organization.
Download now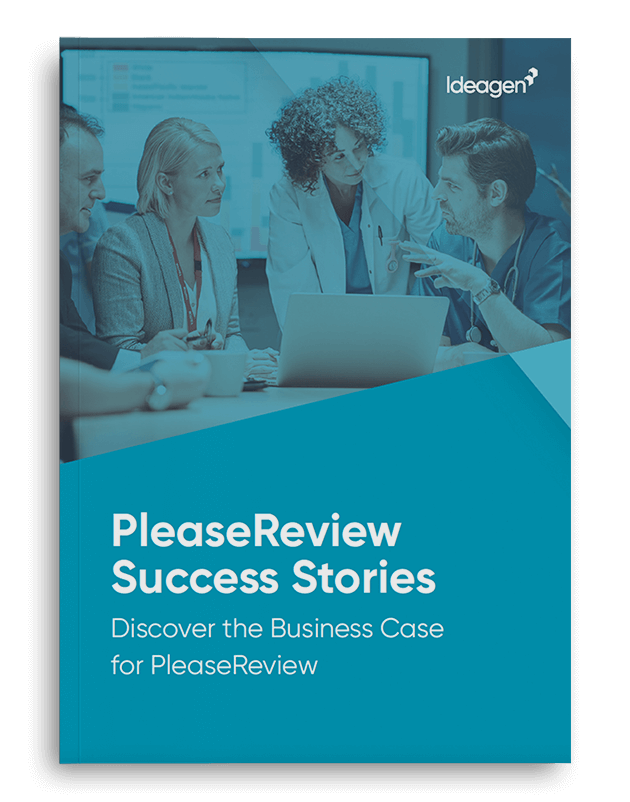 }