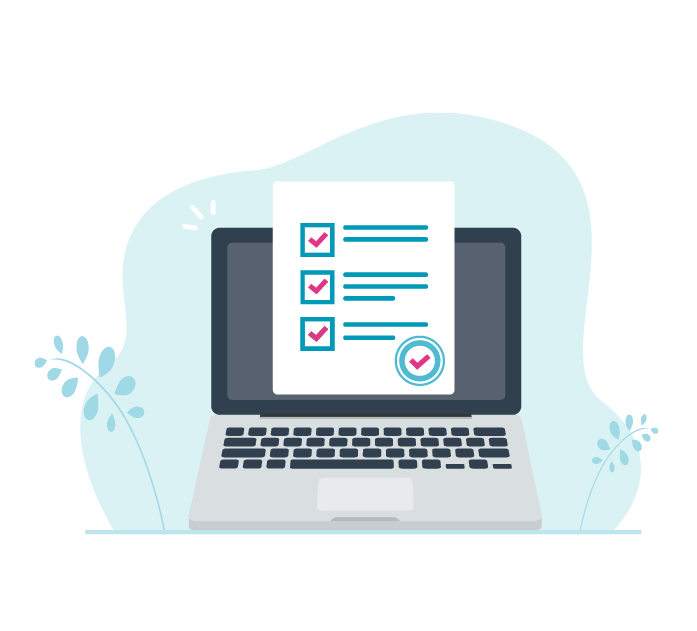 Ensure a smooth auditing process
Make sure that you incorporate the same level of attention and detail to each and every audit for consistent results which bring real value to your organisation. Our checklist covers key actions over four stages from planning and execution to reporting and sign off, supporting you every step of the way.
Download checklist
Use our financial internal audit checklist to:
Manage audit teams
Have clearly defined steps to follow for you and your team members.
Enhance planning and organisation
Break down each part of the audit into actionable steps and tick them off when you've completed them.
Improve methodology
Ensure a consistent approach to audits each time and have a clear process to follow.
Meet deadlines
Ensure that all tasks are well managed in order to deliver completed audits on time.