Audit, risk and compliance software for financial services and banking
Transform risk efficiency and effectiveness, improve operational performance, streamline internal audit, and remain resilient to risk with our audit, risk and compliance software for financial services and banking.
What are the challenges facing the financial services industry?
Financial services is the most highly regulated industry in the world. Financial compliance software is now a must-have for all firms. The last 10 years have seen a rapid expansion of the audit, risk, and compliance functions within financial institutions of all sizes. Industry professionals are looking for solutions to the challenges of:
Business continuity and resilience
Increasing regulatory complexity
Identifying emerging risks and opportunities
Protecting their firm's reputation
Remaining strong in times of crisis
Responding quickly to changing market dynamics and evolving threats
Leverage the power of technology to protect your firm from threats
Ideagen's audit and risk solutions are focused on monitoring and controlling risks that could affect the achievement of corporate objectives. It aims to include all potential threats and opportunities. Our enterprise risk management software for banks integrates people, processes, technology and data to protect financial firms against all types of business risk.
Read Case Study
"The finding and tracking functionality has been phenomenal. We used to have our data analysts do nothing but track action plans, so the automated emails have saved us a lot of time."
Chad Russell, Internal Audit Manager
FORUM Credit Union
Read Case Study
"Pentana Risk allows us to get crucial information in front of senior stakeholders through Portals and periodic reporting. Senior managers are fully engaged with the risk program and Pentana Risk enables this."
Huw Thomas, Enterprise Risk Manager
Admiral Group PLC
Strategic risk
Understand your business like never before.
Ensure your strategic objectives are met by embedding strategic risk capabilities throughout your organisation.
Our strategic risk software solution allows you to:
Define key business strategy and objectives using embedded frameworks and scorecards.
Visualise performance against targets in real-time and perform data analysis on KPIs. Quickly identify risks through traffic-lighted gauges.
Provide senior executives with holistic and snapshot views of risk in real-time reporting and monitoring dashboards.
Anticipate potential concerns and plan accordingly with KRIs. Set tolerance levels and automatically trigger action when tolerance is breached.
Operational risk
Minimise losses

 

and automate processes to deal with operational risk effectively.
Monitor risks from every angle and anticipate every type of disruption – from people, processes, systems, or external events. 
Our operational risk software solution allows you to: 
Create 

risk registers for top 

operational

 risk

s

 such as cybercrime and fraud

, and 

apply automatic alerts when incidents occur.

 

Monitor top risks via traffic light gauges and c

reate streamlined processes to 

act

 quickly.

 

Maintain 

documents in a central 

location

,

 and

 

ensure complete transparency and traceability with

 full audit trail.

 

Easily demonstrate to regulators that operational risk levels are acceptable and 

controlled.

 
Enterprise risk
Consolidate your view of risk for holistic, data-driven decision making.
Bring together data from siloed repositories to create a single source of the truth. 
Our enterprise risk software solution allows you to: 
E

nsure

 good

 risk management is cascaded down throughout the whole organisation

.

 

Improve 

senior managers' ability to oversee the risk portfolio

 via an integrated approach.

 

Implement a 

dynamic approach to documenting and assessing risks, 

defining

 and testing controls, identifying issues and performing mitigation plans

.

 

Implement a maturity journey for your risk management 

functions to create lean and resilient ERM.

 
Reputational risk
Make your company reputation a priceless asset.
Ensure your brand is trusted by the public, employees, clients, regulators and shareholders with comprehensive reputational risk management.
Our reputational risk software solution allows you to:
Align Training and Competency efforts with a programme for cultural improvement.
Automate regulatory compliance with a full audit trail, comprehensive reporting and visually engaging dashboards.
Establish consistent standards for the identification, assessment and management of reputational risk issues.
Provide real-time metrics on performance, processes and assets, ensuring that business leaders have complete visibility and are able to exercise agility in risk management.
Manage money laundering risks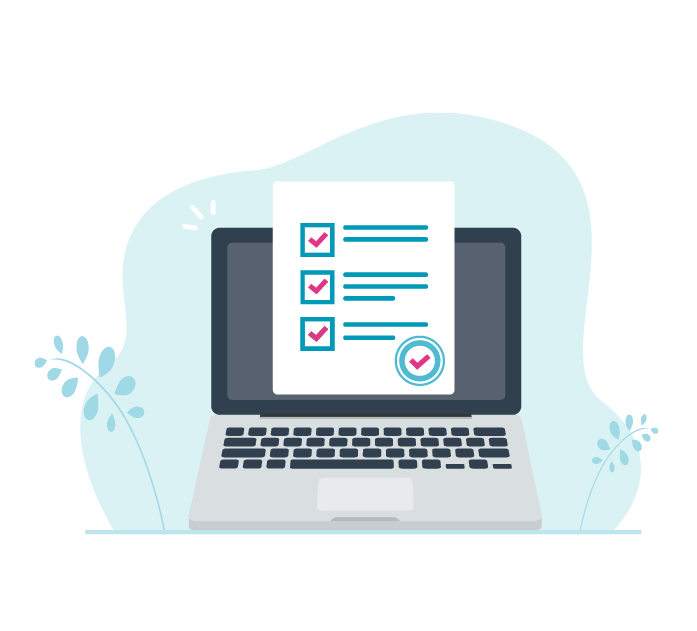 Use a checklist to support auditing activity
Our internal audit checklist provides a useful tool for managing your audits from start to finish. Ensure key actions have been completed and that your team is following a structured process.
Download checklist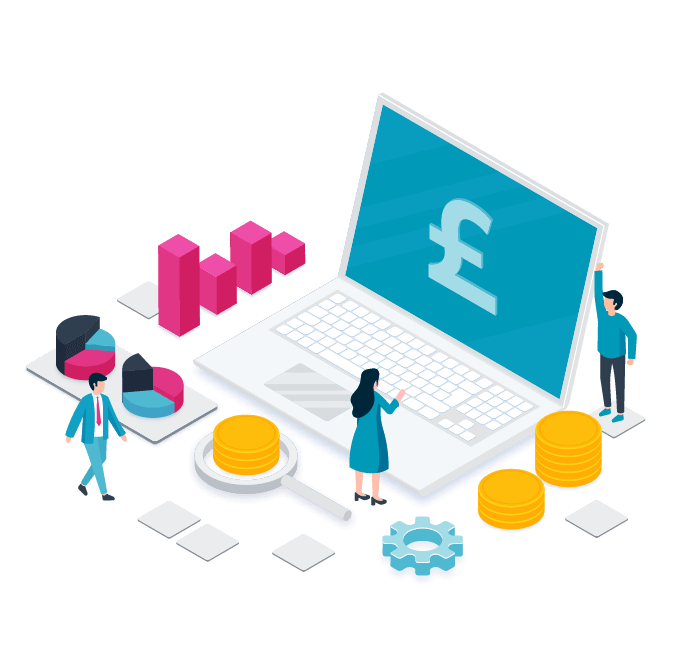 Navigate anti-money laundering regulations
Our white paper discusses recent regulatory changes in the UK and EU. Find out what you need to do to comply and how technology provides a key role in managing risks and requirements.
Download white paper
Guidance on how to choose the right software
Our software guide goes into detail about what to look for in an auditing software solution and the key features and functionality that are essential in meeting stakeholder expectations.
Download guide
Digital transformation in banking: Chase app debuts in London UK
With the recent arrival of JP Morgan's new digital consumer bank, Chase, in the UK, we consider how digital transformation in banking is shaping the future of the financial services industry.
Read blog