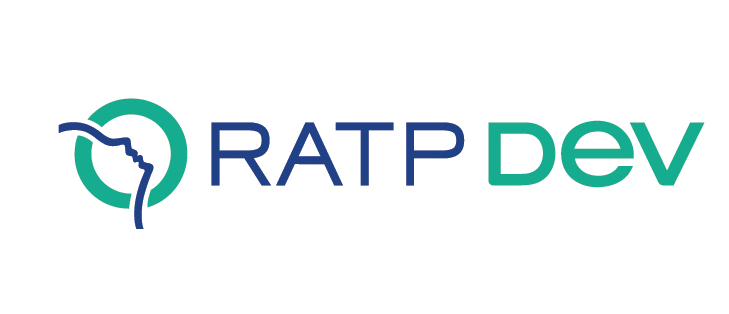 The global transportation leader will implement Ideagen's cloud-based software as a key part of its new drive2zero™ safety management framework
Ideagen, developers of quality, safety, audit, risk and performance management software, today announced that RATP Dev North America will integrate Ideagen Coruson software into the public transit leader's new flagship drive2zero™ safety and security framework.
Coruson, which is a cloud-based software system for enterprise safety, quality, reporting and incident management, will be used by RATP Dev North America to directly manage safety, risk and operational performance across all bus, paratransit and rail services.  
Mike Anderson, Vice President of Safety & Security for RATP Dev America, said: "drive2zero™ is RATP Dev North America's program to enhance our safety management systems. We will achieve drive2zero™ goals by managing safety and security analysis.
"drive2zero™ has four components - Safety Policy, Risk Management, Safety Assurance and Safety Promotion - to realise continuous improvements to transit operations and support RATP Dev North America's commitment to an unparalleled safety record for our customers and employees. This approach is the heart of our safety culture."
Andrew McIntyre, Coruson Project Lead at Ideagen, said: "Coruson will enable RATP Dev to capture incidents on location, provide real time status of incidents complete with investigation and follow up as well as conduct root cause analysis. The Coruson software will also provide safety data analysis, centralised risk registers for mitigation, action planning and continuous monitoring as well as operating as a central location for policy, control and document management."
Coruson is Ideagen's flagship cloud-based software system for enterprise safety, quality, reporting and incident management. It is currently used by some of the largest and recognisable transport organisations in the world including the International Airlines Group – the umbrella organisation for British Airways, Iberia, Vueling and Aer Lingus – Haeco Group, Ryanair, ADAC and HNZ Global.
To learn more about RATP Dev North America and drive2zero™, visit www.ratpdevnorthamerica.com.