Ben Dorks
Chief Executive Officer
Ben Dorks was appointed Chief Executive in 2018 having previously served as Chief Customer Officer for Ideagen. In this role, Ben was responsible for the total relationship with Ideagen's customers through the management of global sales, marketing, product and professional services.
As Chief Executive, Ben is responsible for the overall performance of the business with specific focus on operational excellence, customer acquisition and retention and product development. Ben joined Ideagen in 2013 via the acquisition of Plumtree Group where he served as Sales and Marketing Director and previously worked as a Sales Manager at TSF and Applied Group.
Emma Hayes
Chief Financial Officer
Emma Hayes joined Ideagen as Chief Financial Officer in July 2020. She joined Ideagen from Severn Trent PLC, where she was Group Finance Director. Emma began her working life in audit with BDO before moving onto Corporate Finance at Deloitte. As a Director at Deloitte, she worked with a diverse range of corporate and private equity clients on M&A transactions.
Emma brings a wealth of experience in financial management, corporate finance and accounting, as well as senior leadership within a listed company environment, to Ideagen. Her understanding of financial operations, her leadership experience and her ability to set financial strategy will make her a valuable addition to the Board of Ideagen.
A graduate of the University of Sheffield, where she gained a first-class degree in English Literature, Emma is also a member of the Institute of Chartered Accountants in England and Wales.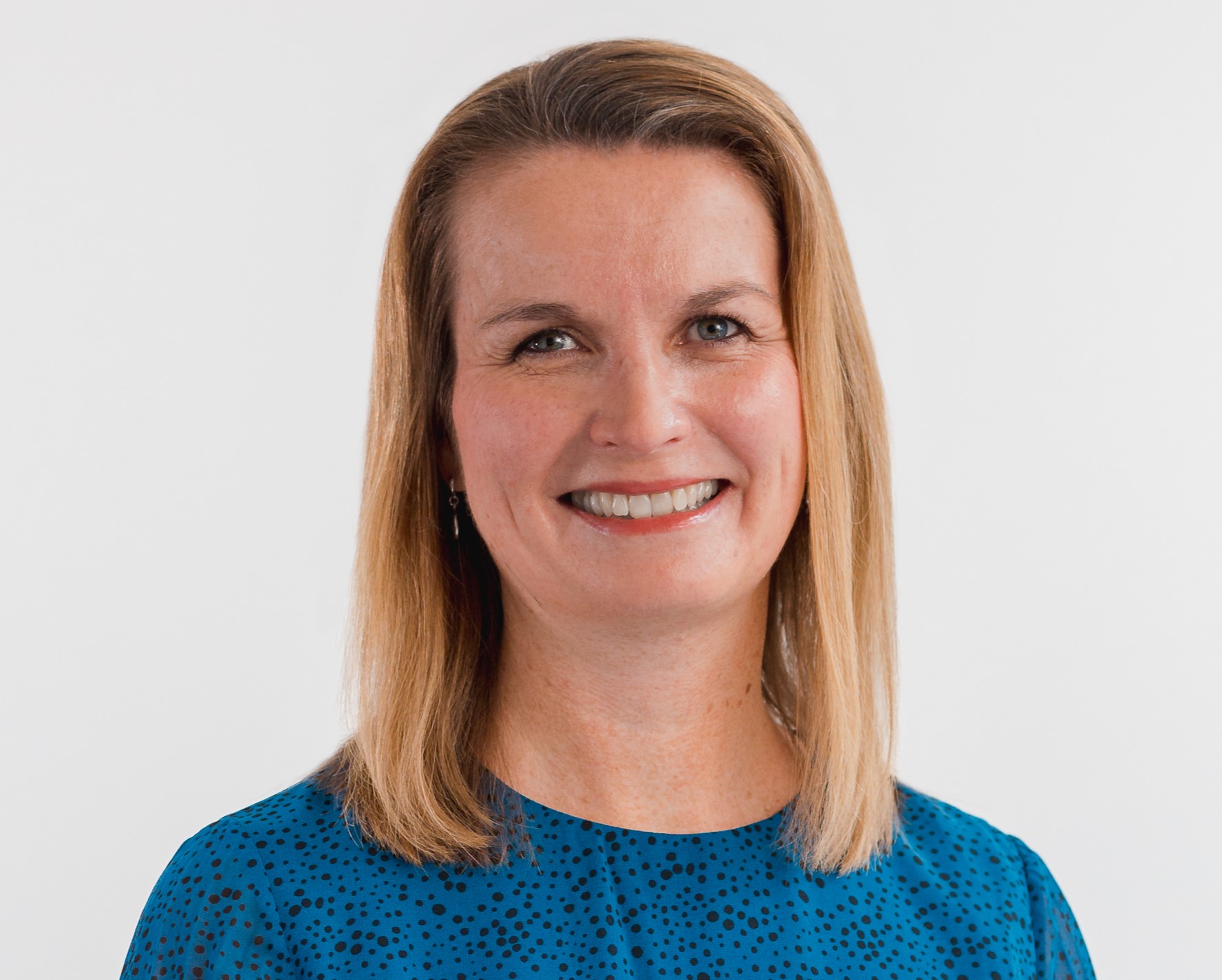 Louise Tommasi
Chief People Officer
Louise Tommasi is an experienced Chief People Officer who has worked with large, complex companies, including Speedo and Incora. She is responsible for Ideagen's people strategy and ensuring the business has the right people and processes to take it to the next level. 
She will be based primarily in the Nottingham, HQ, but will be spending time at Ideagen's other centres around the globe. 
James King
Chief Revenue Officer
James King joined Ideagen in May 2021  from IDEMIA Group, the French 2.3Bn Euro global leader in digital payment, connectivity, and identity solutions, where he was most recently Senior Vice President of Global Markets for the group's Digital Business Unit.
With more than 27 years in the technology and software industry James has previously held senior international leadership roles in a number of software companies, including Evolving Systems, which is listed on NASDAQ, where he was Vice President of Worldwide Sales & Marketing, and Swedish mobile software vendor, SmartTrust, where he was Vice President and General Manager EMEA.
James oversees all customer facing activities at Ideagen including the Sales, Professional Services, Customer Success, and Marketing functions.
David Moore
Chief Product Officer
David Moore joined Ideagen in November 2021, after previously holding senior international leadership roles in a number of global software companies. With 25 years' experience in the IT industry, Moore has a wealth of experience of product strategy, development and design. With oversight of strategic product direction, Moore leads Ideagen's development teams to deliver sustainable value, ensuring product features and activities align with the overall objectives and goals of the company.
With a passion for creating the best environment for sustainable product innovation, Moore is committed to delivering value to customers with market leading functionality and best in-class user experience.  As Chief Product Officer, Moore plays a central role in facilitating further expansion via Ideagen's product innovation strategy and road map evolution.
Paul Carter
Chief Corporate Development Officer
Paul Carter joined Ideagen in November 2022 after previously holding senior corporate development roles for a number of number of FTSE-100 companies including Experian, London Stock Exchange Group and most recently Avast, where he was Group Head of Corporate Development. 
With over two decades' experience leading corporate development teams, Paul drives Ideagen's acquisition strategy, helping us accelerate faster, serve customers better and scale our business further.  
Paul leads the evaluation, negotiation and execution of acquisition opportunities at Ideagen and understands how to create significant value for stakeholders. 
A graduate of The University and Birmingham and Henley Business School, Paul qualified as a chartered accountant with Coopers & Lybrand before focusing on corporate development in the technology, software and business services sectors.