Understanding the new EU MDR Classification Rules
30 January 2020
Due to the coronavirus pandemic, the European Medical Device Regulation (EU MDR) has been postponed to the 26th May 2021. This gives companies more time to prepare for the upcoming changes. To help we have broken down the new EU MDR classification rules with an explanation of what medical devices fall under each classification.
MDR Device Classification Rules
The MDR will contain 22 rules for classification – four more than the previous Medical Device Directive (MDD). All of the rules are based on the potential risks associated with the device, its technical design, and how the device is manufactured.
Rules 1 – 4 cover non-invasive devices. These devices either do not touch the patient or only contact skin which is intact.
Rule 1– Non-invasive devices
Rule 2 – Non-invasive devices intended for channelling or storing (including cells)
Rule 3 – Non-invasive devices that modify biological or chemical composition of blood, body liquids, other liquids and cells
Rule 4 – Non-invasive devices in contact with injured skin or mucous membrane
Rules 5 – 8 focus on invasive devices. An invasive device is any medical device that is introduced into the body, either through a break in the skin or an opening in the body.
Rule 5 – Devices invasive in body orifices
Rule 6 – Surgically invasive devices for transient/impermanent use
Rule 7 – Surgically invasive devices for short term use
Rule 8 – Surgically invasive devices for long term use and implantable (including any device administering medicinal products, surgical mesh or spinal disc)
Rules 9 – 13 cover active devices. An active medical device is any medical device relying on a source of electrical energy or any source of power other than that directly generated by the human body or by gravity.
Rule 9 – Active therapeutic devices intended to exchange or administer energy
Rule 10 – Active devices for diagnosis and monitoring that emit ionizing radiation
Rule 11 – Software intended to provide information which is used to make decisions with diagnosis or therapeutic purposes (from class I to class III)
Rule 12 – Active devices intended to administer and/or remove medicinal products, body liquids or other substances
Rule 13 – All other active devices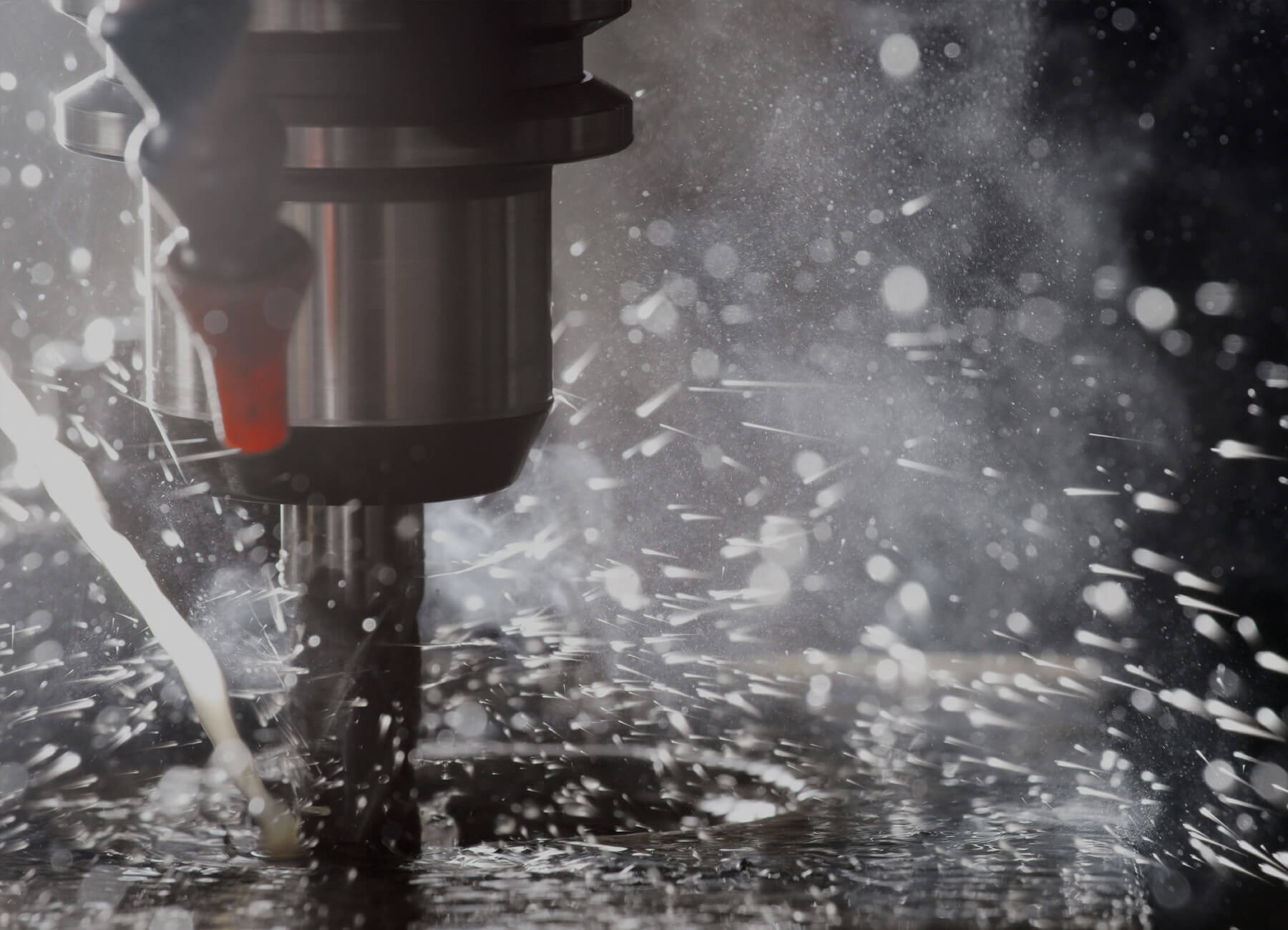 Download our free whitepaper
Dive into the opportunities that new technologies present across the health industries, and the challenges that must be overcome.
Download now
Rules 14 – 22 (which includes the four new rules for MDR) cover special rules. These are rules which cannot be categorised into the other sets previously mentioned.
Rule 14 – Devices incorporating a medicinal substance including human blood or plasma
Rule 15 – Contraception or prevention of the transmission of sexually transmitted diseases
Rule 16 – Specific disinfecting, cleaning, and rinsing devices
Rule 17 – Devices specifically intended for recording of diagnostic images generated by X-ray radiation
Rule 18 – Devices utilising non-viable tissues or cells of human origin or tissues of animal or derivatives
Rule 19 – Devices incorporating or consisting of nanomaterial
Rule 20 – Invasive devices with respect to body orifices to administer medicinal products by inhalation
Rule 21 – Substances or combinations of substances that are intended to be introduced into the human body via a body orifice or applied to the skin and that are absorbed
Rule 22 – Active therapeutic devices with an integrated or incorporated diagnostic function which significantly determines the patient management
Examples of medical devices against MDR Classifications
The new MDR classifications reflect the potential risk of harm that a medical device poses. Class I devices are seen as the lowest risk whereas Class III are deemed high-risk devices.
Moreover, there is a new class of high-risk software that has been introduced with the MDR. Importantly, this includes stand-alone software (software that can work offline, or is a portable application). For example, an app that helps users to calculate drug doses would be a Class III medical device because the potential errors involved pose high-risks for the apps users.
Under the new regulation, it is important to understand the EU MDR classification rules – particularly what classification your medical device falls under – and the rules surrounding the classifications.
Discover our QMS software
See how quality management system software can improve quality within your business, and help you achieve operational excellence.
Request a demo
Related blog posts
Here are some more blog posts that you might be interested in.
04 June 2020
The European Medical Device Regulation (EU MDR) came into effect in 2017, with medical device manufacturers originally having to comply by May 2020. The MDR deadline was amended due to the COVID-19 pandemic, now giving organisations until the 26 Continue reading
24 September 2020

As with any regulated international industry, Brexit and medical devices are closely intertwined.
Amidst the chaos of coronavirus, Brexit barely made the front pages until the government secured a withdrawal deal on Christmas Eve. Changes ...
Continue reading