PleaseReview Success Stories
In response to the COVID-19 crisis, the top 5 approved vaccines were developed in record time with the help of PleaseReview, our real-time document collaboration tool.
PleaseReview helps organizations get to market faster by simplifying the document lifecycle. It makes it easy for teams to co-author and review complex documents in a single space, simultaneously.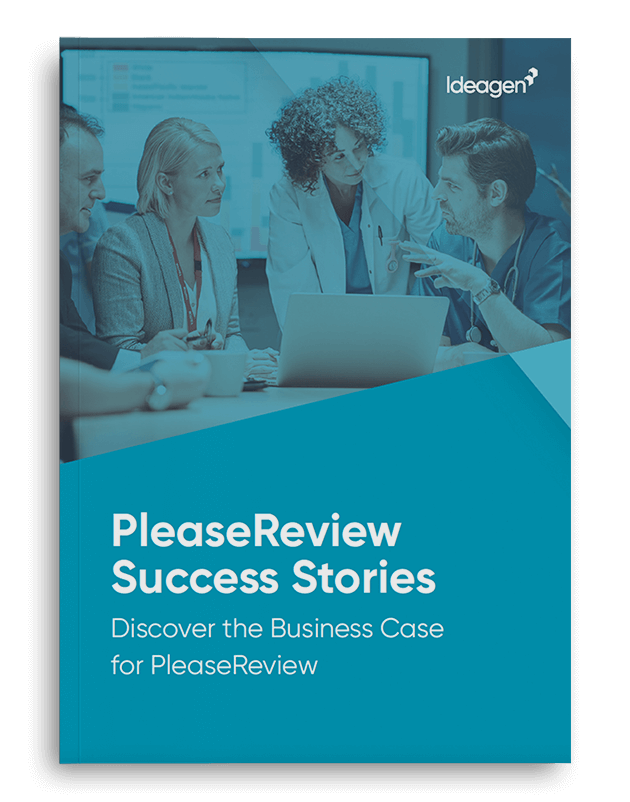 Accelerate your journey to market
85% of the world's top 25 pharmaceutical companies, four of the top five CROs and four of the top five medical device companies use PleaseReview as their core solution for collaboration on complex documents.
When compared to manual processes, PleaseReview provides average cost savings of 35% and reduces review cycles by 65%.
Download now
Key takeaways
Learn how PleaseReview has revolutionized document collaboration for the Life Science industry.
Success for Lexicon Pharmaceuticals
Discover how they saved hundreds of hours per year by reducing document review times.
Success for Translate Bio
Discover how PleaseReview has allowed them to seamlessly collaborate with regulatory authorities around the world.
Cost savings with PleaseReview
Discover how one organization saved over $150 per hour = $5000 dollars per document.
Time savings with PleaseReview
Discover how you could half the number of review cycles required for each document.