MHRA and FDA compliance software
Prove compliance, show best practice and keep your regulators happy with our MHRA and FDA compliance software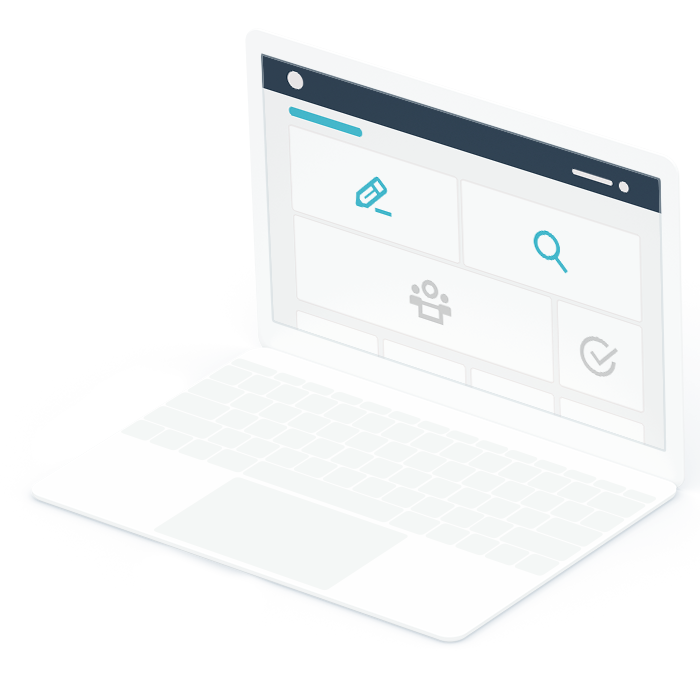 Compliance simplified 
Our MHRA and FDA QMS software has been developed with a single goal in mind: to provide you with an integrated electronic QMS platform that impresses your regulators and proves you operate a compliant, quality-centric operation.
From FDA CFR Part 11 document compliance to MHRA medical device regulations, our quality management software simplifies your compliance journey and helps you embed world-class processes that unlock new markets, territories and standards for your business.
A single system for your entire quality environment
Unlock and demonstrate control and visibility of your entire quality landscape, from risk control to document approval.
Automatic data integrity
A secure, encrypted software system with built-in controls and ALCOA+ functionality ensures your information streams conform to data integrity expectations at all times.
Faster access to information
No more frantic trips to the filing cabinets when the auditor comes knocking. Retrieve the information you need at the touch of a button to keep them happy.
Simplified GxP
Standardised workflows, centralised information and smart digitised processes help you embed good practice that sticks, from GDocP to GLP and GAMP.
Read Case Study
"Q-Pulse makes it easier to achieve compliance with our standards and regulations, providing us with the tools to implement simpler methods and processes to manage quality. It is a user-friendly electronic QMS solution which is suitable for use in regulated environments."
Kevin Bruce, Head of Development Operations
Roslin Cells
Everything you need for natural and embedded life science compliance
Electronic signatures and records
Prove employees have read and understood documents, policies and changes with FDA-compliant and legally binding e-signature functionality.
Complete audit trails
Demonstrate end-to-end process visibility to your auditors with complete audit trailing for every action taken within the system.
Modern and simple document control
Eliminate insecure and untraceable paper and spreadsheets and replace them with integrated, digitised and unshakeable document control.
System-wide collaboration across modules
Complete an audit. Use the findings to trigger a CAPA response. Document the changes and send them for acknowledgement. All while connecting and informing the right personnel at the right time.
Validation
Our software can be fully validated for operation in your industry – providing independent assurance of your QMS while minimising cost and time expenditures for you.