Bid and Proposal Management Software
Simplify your creation process and produce business winning documents with secure, web-based, easy to use bid and proposal management software.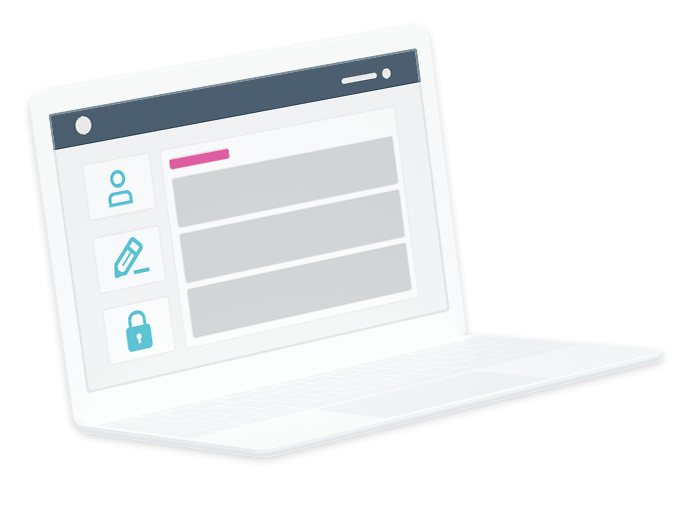 Why should I use bid and proposal software?
Bid and proposal management is key to winning new business, and the quality, consistency and on-time delivery of documents is vital to that success. Our bid and proposal creation software provides simple, easy to use tools to give your company a competitive edge. Save time, save money and focus on content that wins business.
Higher quality proposals
Be confident in your compliance, with tighter checks and validation.
Meet tight deadlines more easily
Automatic processes make it faster to collate and review comments.
Cut the costs of proposals
One system supports your whole process, without the paperwork and travel.
Work together, wherever you are
Contribute to documents anywhere, anytime from multiple devices.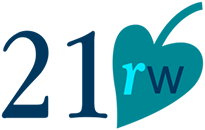 Read Case Study
"I've used PleaseReview for ten years to validate the compliance and quality of proposals and there is nothing on the market like it. I definitely cannot imagine supporting federal pursuits without PleaseReview."
Carrie Ratcliff, Managing Director
21rw
Automated progress tracking and reminders
Keep everyone on track and on top of every detail with no need to chase.
Secure document access
Allow internal and external contributors to access documents in a secure web environment.
Collaborate in real-time
Co-author, edit and review with your team, wherever they are.
Full version control
Work from a single document, track every change and lose no data.