Policy management software
Transform policies from unread documents to instruments of change with our policy management software.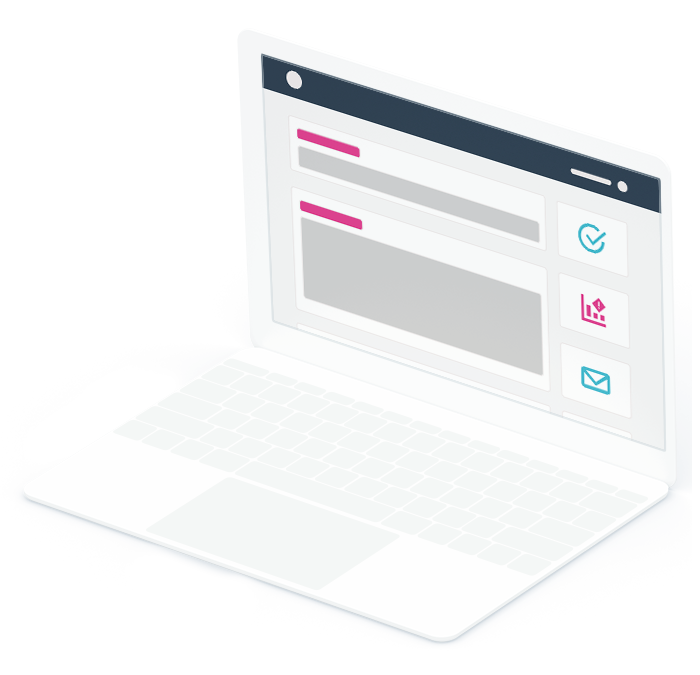 Simplify the way you manage policies 
Our policy management solution provides a formal process for acknowledging a regulatory requirement and translating this to action. Document control is an important part of policy management, especially as documents are required to affect behaviour change. Our software helps you to overcome the challenges often associated with managing these tasks, allowing you to achieve compliance and operational excellence. 
Fully trained staff
Educate and affect change within the organisation.
Remain regulatory compliant
Ensure that policies are aligned and keep up with regulatory compliance.
Easily distribute responsibility
Receive timely approvals and signatures from employees.
Ensure accurate policies
Improve version control and reduce policy redundancy and inaccuracy.
Request a demo
Get a personalised look at how our software supports policy management.