Policy management software
Transform policies from unread documents to instruments of change with our policy management software.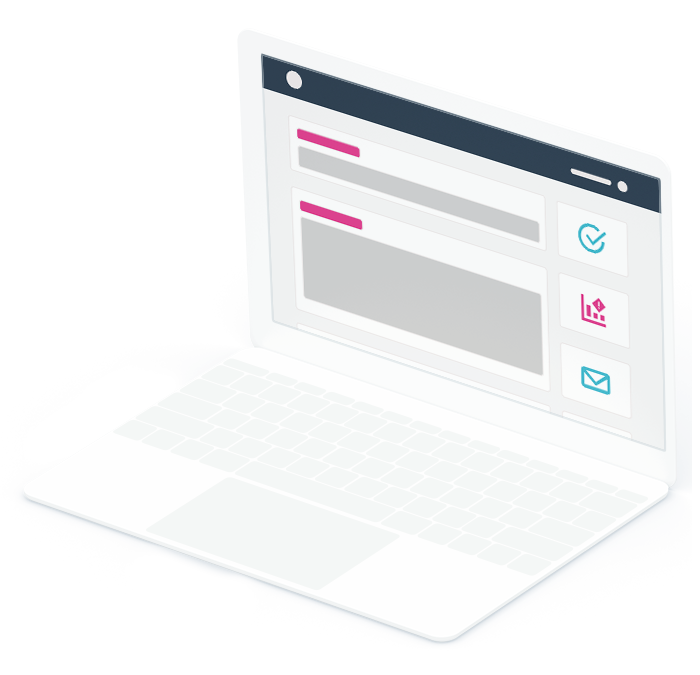 How will Ideagen's software benefit my business?
Our policy management solution provides a formal process for acknowledging a regulatory requirement and translating this to action. Policies are more than just documents. Document control is an important part of policy management, especially as documents are required to affect behaviour change.
Overcome these typical obstacles to achieve compliance and operational excellence with our policy management solution.
Fully trained staff
Educate and affect change within the organisation.
Remain regulatory compliant
Ensure that policies are aligned and keep up with regulatory compliance.
Easily distribute responsibility
Receive timely approvals and signatures from employees.
Ensure accurate policies
Improve version control and reduce policy redundancy and inaccuracy.
Clearly define the need
Define strategy and scope for positive change by investigating past performance, defining specific KPIs and creating and updating strategy maps.
Assess the policy landscape
Acknowledge any policy gaps. Map policies and controls to requirements, perform impact and risk assessments for gap analysis.
Simple policy document creation
Translate the aims and gaps to policy. Collaborative document drafting, approval workflows and audit trail ensure an efficient process.
Distribute the policy
Clearly communicate what change is required. An accessible policy repository and acceptance tracking is available for policy management.
Monitor your success
Monitor success and keep the policy relevant. Policy breach investigation, controls assessment and version control are important policy management tools.