Steps to automotive industry recovery
The COVID-19 pandemic has brought severe automotive industry challenges with it. Our industry experts at Ideagen have assembled the latest research, insights and guidance to help you navigate the challenges ahead.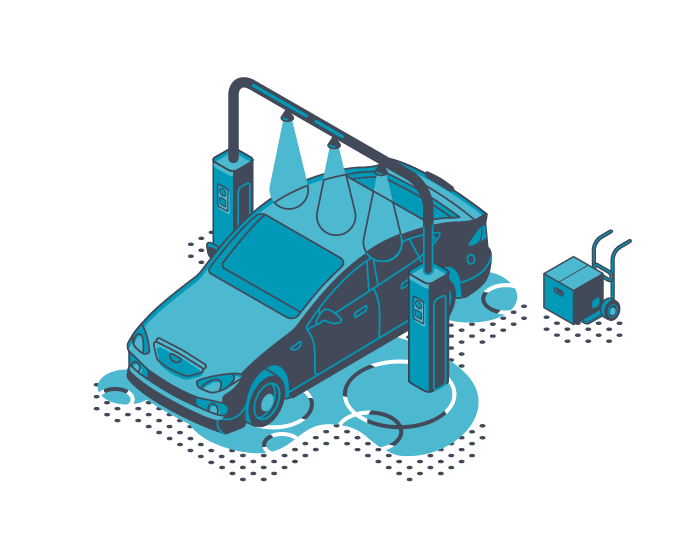 Your bespoke guide
Automotive recovery: 2021 - 2022
Our step-by-step recovery guide distils the most poignant insight from the Automotive Industry Action Group (AIAG)'s 'Operation Restart and Recovery Survey'. It aims to support decision-makers in the sector as they look to boost production, growth and profits in the coming years.

Read our recovery guide to benchmark against the wider industry response to COVID-19 and plot a step-by-step recovery pathway for your business.
State-of-the-art quality management (QMS) for the automotive industry
Our automotive QMS brochure breaks down how each module of Ideagen's Q-Pulse Cloud software system helps you build a holistic, world class automotive quality management approach.

Read our brochure to dive into how each Q-Pulse Cloud module will benefit your business.
Download QMS brochure
Webinar: The importance of APQP processes when measuring your KPIs
In this free webinar, created by industry expert Steven Allison, you'll learn how to integrate your APQP processes with KPI measurements; sharpen your APQP documentation processes and elevate every aspect of quality management.
Time: 34 mins
Watch now