Aerospace industry recovery: step-by-step
What will an aerospace industry recovery look like?
COVID-19 has impacted the aerospace sector with unparalleled force. The step-by-step resources in this section have been specially created by our industry experts to address the sector's pain points as it navigates the path to Covid recovery. With cutting-edge, clear and digestible insight, they aim to support decision-makers across the sector and bring clarity at this challenging time.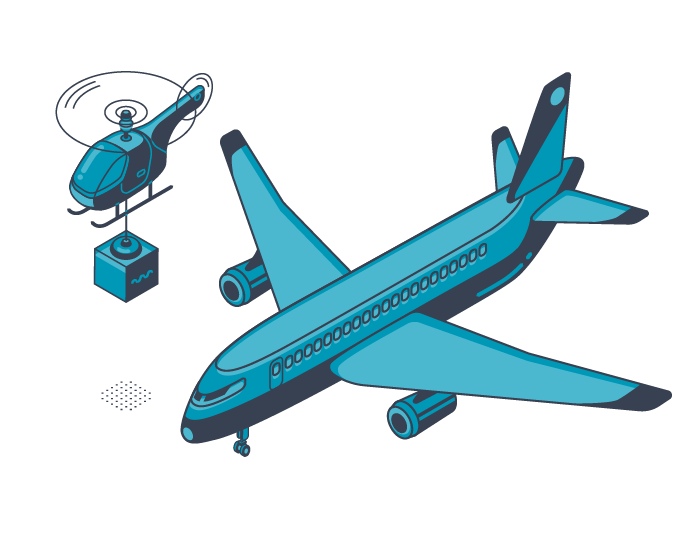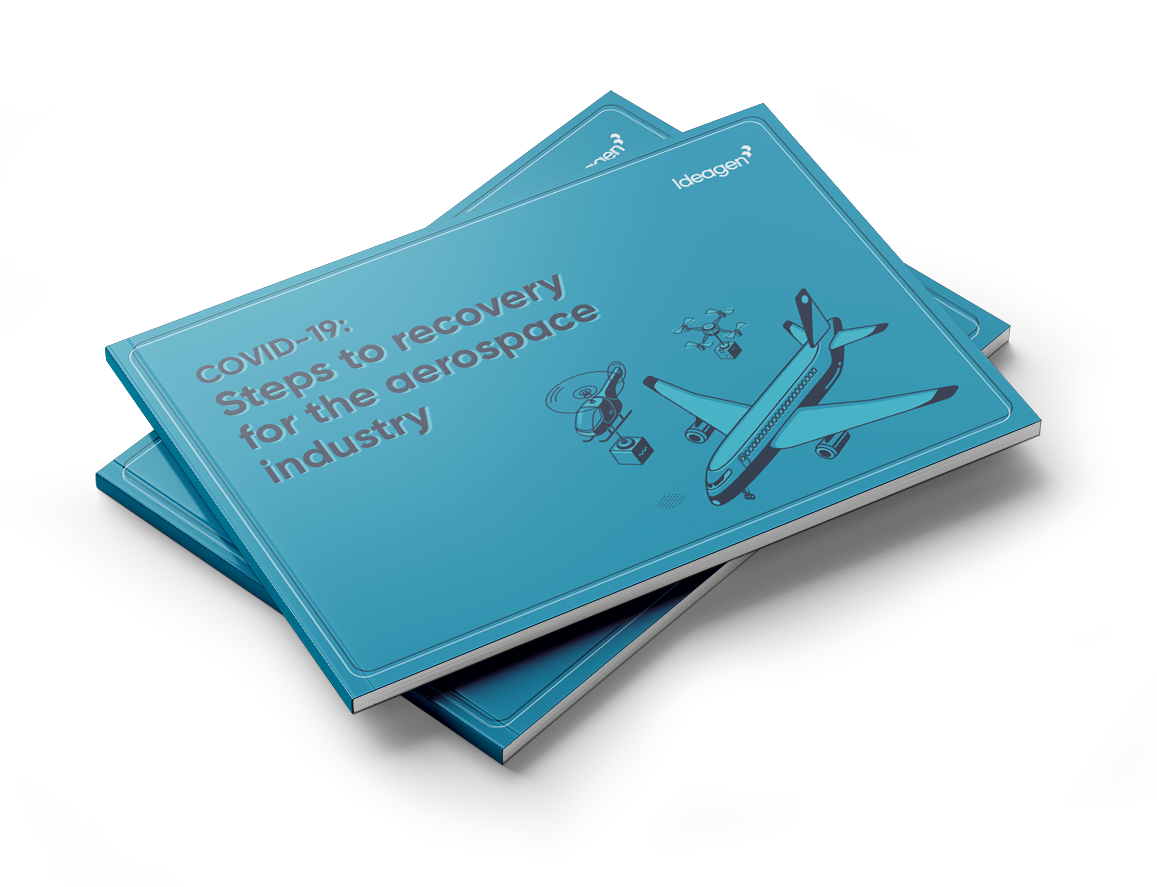 Guide to Covid recovery for the aerospace industry
Our e-book takes an in depth look at the challenges faced by aerospace manufacturing in 2021. Crafted around three clearly defined 'steps to recovery', it collates the best ideas, nuggets of advice and solutions for leaders in the aerospace industry as they look ahead to ambitious recovery targets.
Download recovery guide
Webinar: The importance of APQP processes when measuring your KPIs
APQP processes are critical for 'new build' aircraft contracts and the modern aerospace supply chain. Manufacturers are obliged to provide documented evidence to demonstrate their AS9145 compliance.
In this webinar, created by industry expert Steven Allison, you'll learn how to integrate your APQP processes with KPI measurements; sharpen your APQP documentation processes and elevate every aspect of quality management.
Time: 34 mins
Watch now
Aerospace QMS brochure
The industry is still reeling from the effects of multiple national lockdowns, as well as the dramatic fall in demand caused by the depression of the aviation sector. Nevertheless, the future looks bright as industry leaders announce bold growth plans for 2021 - 2022.
Discover how our aerospace QMS software can help you to transform quality management and smash your ambitious production targets.
Download brochure