Software for life science | Quality management & Collaboration tools
Ideagen's software for life science is supporting the digital transformation of the industry. Our quality management & collaboration tools help organizations like yours to optimise their ways of working and ensure seamless compliance with vital industry standards. Our mission is simple: to help you deliver excellence, at pace, every time.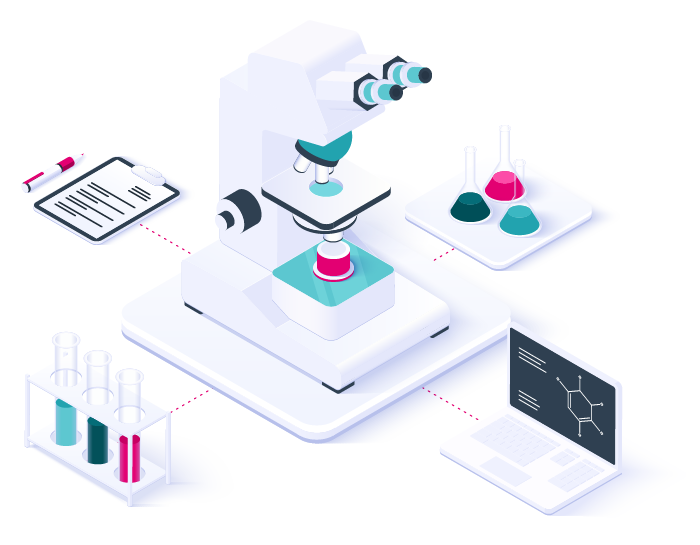 Transforming quality, compliance and collaboration
With state-of-the-art functionalities, Q-Pulse delivers frictionless collaboration and robust security, wherever your teams are in the world. Painstakingly designed with users' needs in mind, it brings simplicity and ease to compliance.
Identify and minimise issues
Understand where quality and compliance issues usually arise and take action to minimise disruption.
Strengthen brand name and reputation
Enhance reputation with customers, regulators, and certification bodies by providing evidence that correct actions have been taken and correct procedures followed.
Drive accountability throughout your organisation
Ensure employee accountability for actions that contribute to the effective and safe production of high-quality medical devices and products
Ensure continuity of compliance
Fully validated SaaS solution with dedicated validation support services to ensure ongoing maintained compliance.
Transform operational processes
Increase efficiency of processes to substantially decrease the time spent on compliance activities.
Ensure data integrity
Implement a risk-based quality management system that drives constant improvement in product and process reliability.
Q-Pulse: Life Science Edition
Serving life science clients across the world, we're the experts in technology for regulatory compliance (RegTech). Whatever your niche, and whatever the regulation, we're committed to helping you meet - and prove - your compliance with the least stress possible.
Our existing clients have employed Q-Pulse to demonstrate compliance with a number of international standards and regulations, including:
ISO

The FDA (including 21 CFR Part 11)

The US Department of Agriculture (USDA)

MHRA
PleaseReview
Trusted by market leaders across the globe, including the top five pharmaceutical companies, PleaseReview is the leading document collaboration tool for life science and other highly regulated industries. The secure, web-based and real-time solution enables users to work collaboratively on document review, co-authoring and redaction. 
Many of our life science clients employ PleaseReview to collaborate seamlessly on investigational new drug applications; FDA and EMA clinical submissions; emergency use authorizations, and investigator's brochures.
Life science software validation
Offered by our partner, CompliancePath provides validation for our Q-Pulse and PleaseReview products, alongside validation for any other life sciences software.
Incident Management Software
A central focal point for the effective capture of information minimises the risk of data inaccuracy and avoids data duplication. Our Q-Pulse Mandatory Reporting System (MRS) takes CAPA and risk management to the next level by allowing you to conduct a risk assessment against any incident and then help to mitigate that risk by putting control measures in place.
PleaseReview Success Stories
In response to the Covid-19 crisis, the top five approved vaccines were developed in record time with the help of PleaseReview. Discover how our document collaboration solution helps life science organizations improve their speed to market by streamlining and simplifying the document lifecycle. Download our PleaseReview: Success Stories to find out more.
Download now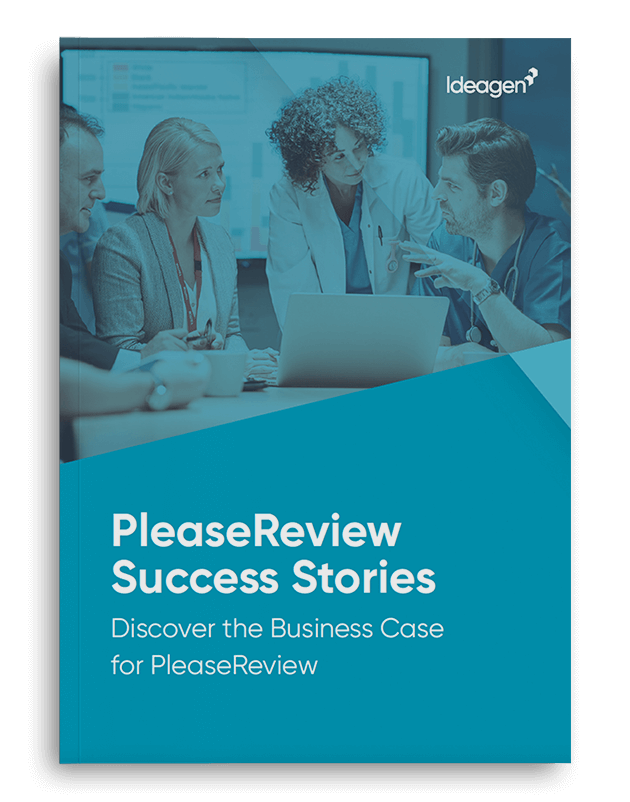 Our laboratory compliance software is trusted across many life sciences sectors
Blood and Biologics
Organisations worldwide use our QMS software to help ensure the collection, testing, processing, storage and distribution of blood is performed in a robust, quality-assured environment.
Biotechnology
Our biotech QMS solutions can help your company cost-effectively achieve and maintain compliance with the latest industry norms.
Medical Devices
Our medical device QMS software solutions support key business processes, ensuring quality, reliability and safety are achieved throughout a product's lifecycle.
Pharmaceutical
Our pharmaceutical quality management software solutions support both the review process and the management of critical documents.
Customer spotlight on Spire healthcare
Learn about Spire Healthcare's experience with using our Q-Pulse product to manage quality and support their processes in order to meet ISO 15189, connecting their 22 different laboratories to work to the same standards.
Watch case study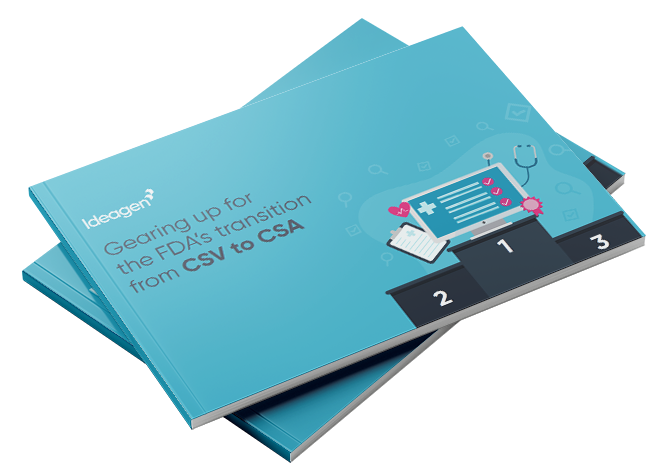 Computer Software Assurance (CSA) and life science
In the coming months, the FDA is set to release its new guidance on Computer Software Assurance. Download our guide today to learn what this shift in regulatory approach could mean for your business. We also explore why this transition will make it easier for the life science industry to embrace digitalization.
Download guide
Covid resources for life science
We look at the impact of Covid-19 on the industry and what the future holds in terms of innovation and collaborative practices. 
View resources