Manage anti-money laundering regulations with internal audit and technology
Our white paper details recent changes to anti-money laundering regulations in the EU and UK. It outlines what this means for financial firms and the role of internal audit in helping to meet these regulations and mitigate the risks of money laundering.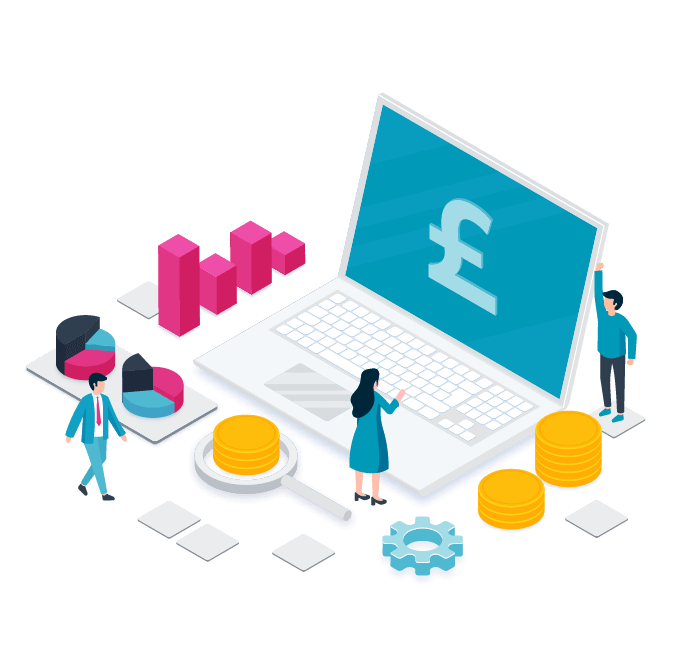 6AMLD in the EU
The most recent Anti-Money Laundering Directive (6AMLD) for EU countries was established on the 3rd June 2021. Our whitepaper details what this update includes and the effect it has on banks. It looks at what they can do to ensure they are following the directive and effectively managing the risks of money laundering with the support of internal audit.
Download white paper
Post-Brexit AML regulation in the UK
In our UK tailored version, we discuss the changes to anti-money laundering law now that the UK has left the EU, outlining what this means for UK banks and what the government expectations are. We also look at the role of the internal auditor in helping organisations to stay on track with their AML processes and continuing to manage associated risks.
Download white paper
The importance of anti-money laundering
Summarising what money laundering is and why it's a concern.
Understanding the risks of money laundering
Breaking down the risks posed by increased digital activity and how these can impact an organisation.
Internal audit as the third line of defence
Looking at the importance of internal audit in helping to identify and tackle money laundering.
Taking a risk-based approach
Recommended by the IIA and FATF, we discuss the importance of a risk-based approach to internal audit and anti-money laundering.
How technology can help
How internal audit teams can utilise technology to mitigate the risk of money laundering and other financial crimes.
Revising your current approach
Key questions you can use to analyse the effectiveness of your current approach and determine where you can improve.