E-Book
Cybersecurity: The risk of a data breach
A single data breach can be catastrophic for any business. It can have an impact on all aspects of operations, from financial repercussions to operational down times. Take a look at our e-book to learn more about what a data breach could mean for your organisation and the best prevention steps you can take.
Flyer
What can internal auditors do to support cybersecurity efforts?
Internal auditors and cybersecurity efforts go hand in hand when it comes to highlighting potential threats and improving internal practices and policies. Download our flyer and learn more about what internal auditors can do to support cybersecurity efforts.
Ideagen insights podcast
Season 2 Episode 2: Cybersecurity
Join our host Stephanie Jones, Ideagen's Audit Product Manager, and guest Vince Warrington, CEO of Protective Intelligence for a conversation on cybersecurity. Together they explore what organisations can do to mitigate the risks of cyber-attacks and look at what the future of cybersecurity looks like for businesses.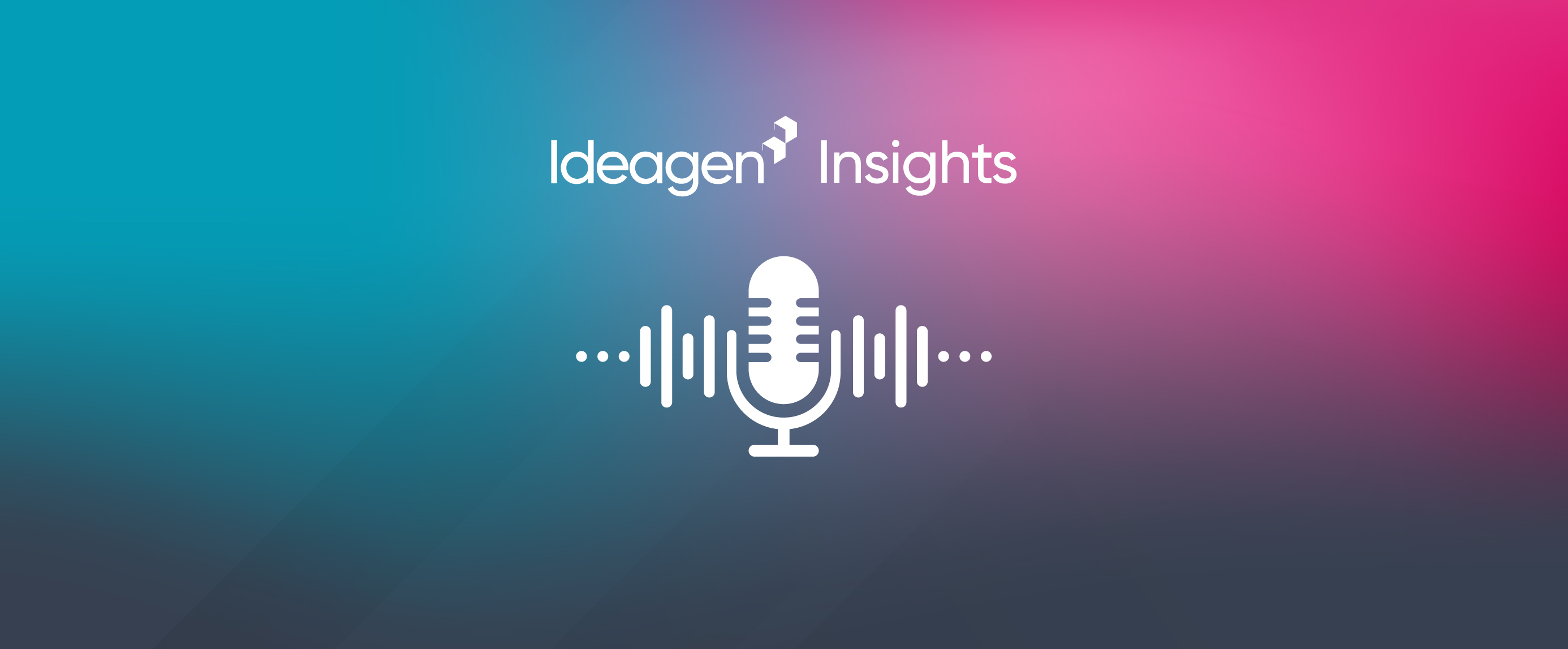 Season 2 Episode 2: Cybersecurity
Podcast