Forward-thinking and ambitious
As a forward-thinking company, Ideagen re-assesses our organisational objectives every three years to ensure the business remains vibrant and ambitious.
Our objectives
A global supplier of regulatory and compliance solutions, Ideagen provides a common software platform with an integrated risk- based approach to meet multi-industry standards enabling compliance with relevant laws, policies, and regulations.
Industry leaders
Become an industry leading provider of quality, risk, audit and compliance software to a core group of vertical markets within highly regulated industries.
Growth focus
Increase customer and head count within the UK and internationally, with particular focus West into the United States and East into Asia.
Organic growth
Maintain healthy organic growth within the core business along with the completion of strategic acquisitions to broaden, supersede or introduce a new product family.
World class UX
Offer a product portfolio with world class user experience and market leading functionality.
Trusted advisors
Become a trusted advisor within our global domains, and the number one supplier to customers to ensure their continued success.
Destination employer
Recognised as a 'Destination Employer', giving our talented teams the freedom to express ideas, deliver excellence, and thrive in the #ideagencommunity.
The Plan
Our plan for the next 3 years incorporates our vision, values and pillars with the corporate objectives and targets. It represents all the different elements which make us Ideagen while we work towards becoming one of the world's leading risk and compliance software companies.
Corporate objectives and key results
We define and break down our 4 key objectives and measurable goals for the next 12 months. These focus on the direction we are moving in as a company, how we involve our customers and our contribution towards a sustainable world.
"Our vision is to be the world's leading software company that helps to solve complex quality, risk, audit and compliance problems in highly regulated industries."
Ben Dorks, CEO
Ideagen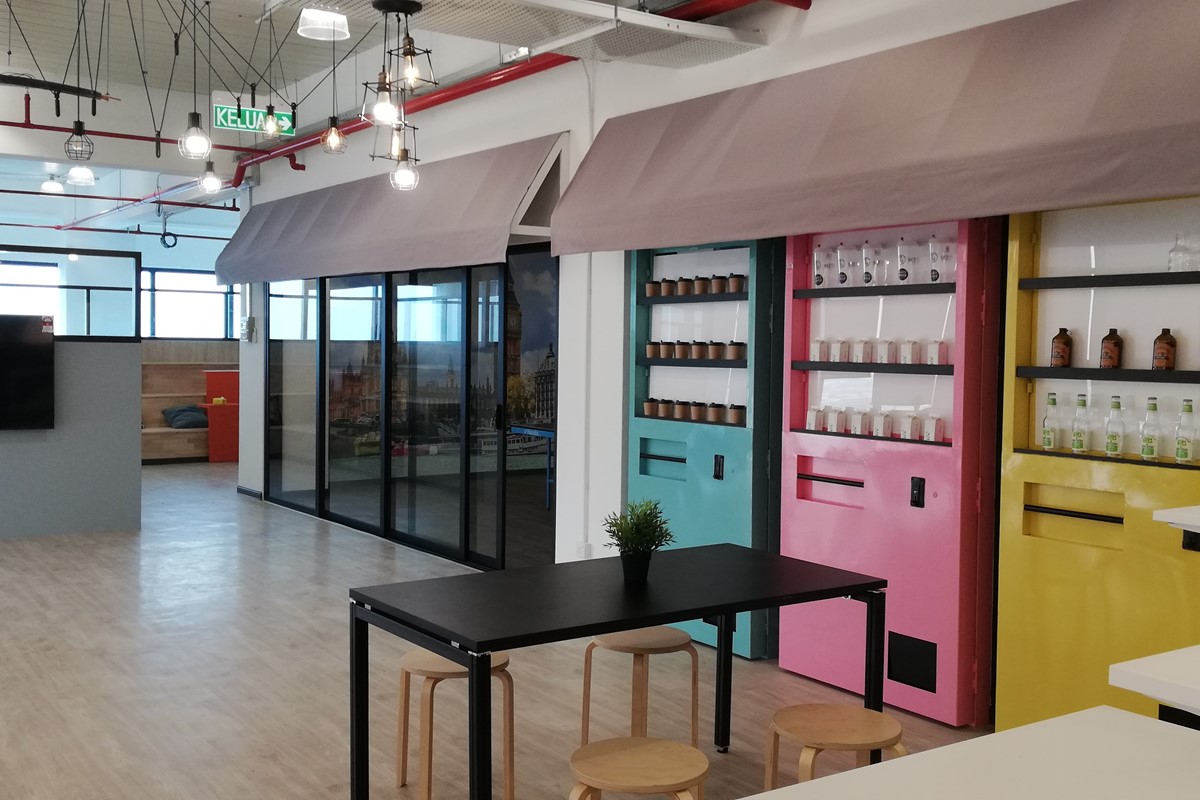 A destination employer
Ideagen has four Centre of Excellence facilities globally which are complemented by a number of strategic satellite offices.
From software development and account management to marketing, HR and sales, we really have something for everyone.
A critical part of our three year growth objective is to become a global destination employer – viewed by current and future employees as an iconic and ambitious organisation to establish and grow their career.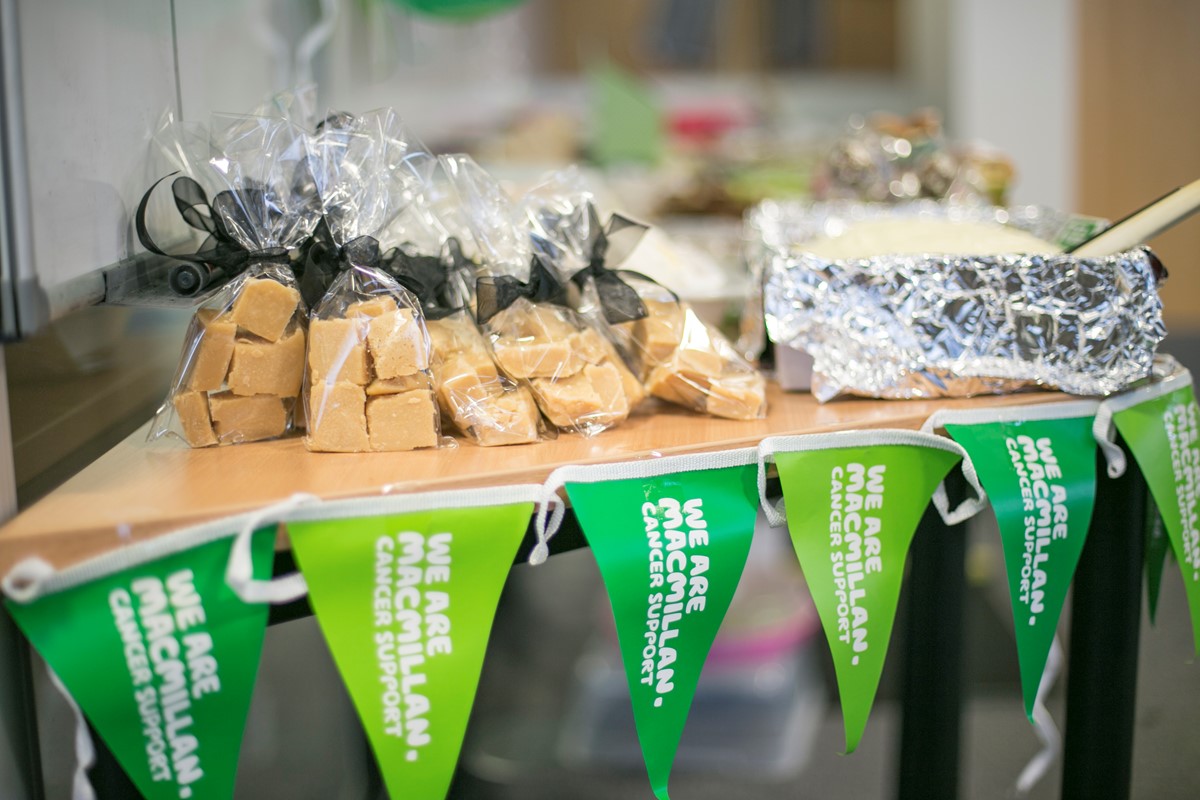 Supporting our community
Building on our efforts to support and give back to Nottingham's local community. Our global headquarters is on the outskirts of the city and we are very proud of our hometown. We plan to be here for the long term and will continually explore the most relevant ways in which to give back to Nottingham.