Safety management software
Increase operational intelligence, drive efficiency and prevent undesirable events with our safety management software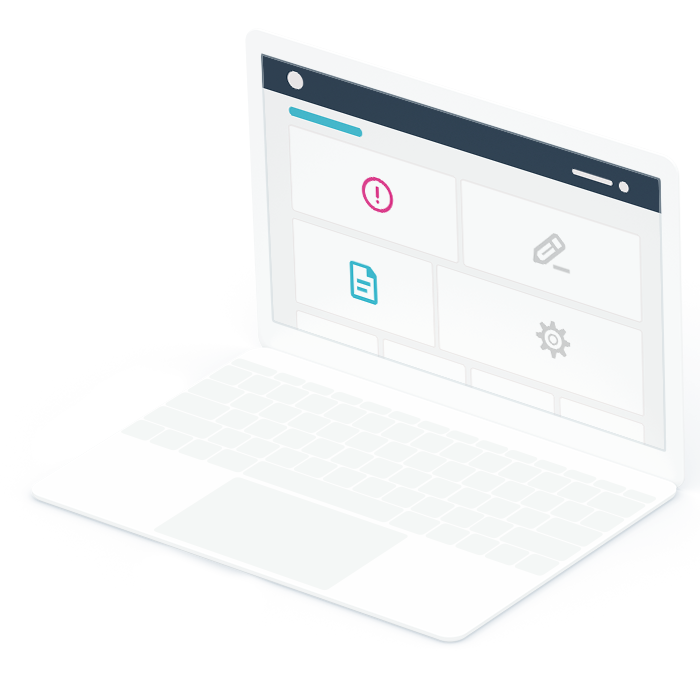 Why should I use safety management system software?
Our safety management solution is used by a wide range of industries including aviation, manufacturing, retail and food. Our safety management system software combines the disciplines of quality, safety and risk management with real-time performance monitoring to ensure you can demonstrate a completely proactive and anticipative approach to operational activities.
Hazard identification
Anticipate and prevent accidents and problems to ensure safety across the board.
Effective reporting system
Reduce insurance premiums by demonstrating control of risk.
Ensure compliance
Avoid the financial consequences of non-compliance including fines and lost revenue.
Protect your brand
Protect your reputation and brand and ultimately your business.
Read Case Study
"We recognised that we had an opportunity to expand the model used in fire safety across all safety management activities within the business to improve both accountability and safety performance. We branded this the Key Safety Manager concept."
Colin Clifton, Head of Safety and Environment
Southeastern Rail
"Q-Pulse is an exceptionally useful tool for managing our Food Safety Quality Management System (FSQMS). We've already embarked on building in our competence framework into the system so we can readily manage training renewals and also identify retraining needs when our controlled documents are revised."
Sarah Deane, Regulatory Manager
Dairy Crest Group Technical
A diverse safety management tool to ensure your high standards are maintained