Occupational health and safety software 
Safeguard your people and processes with our occupational health and safety software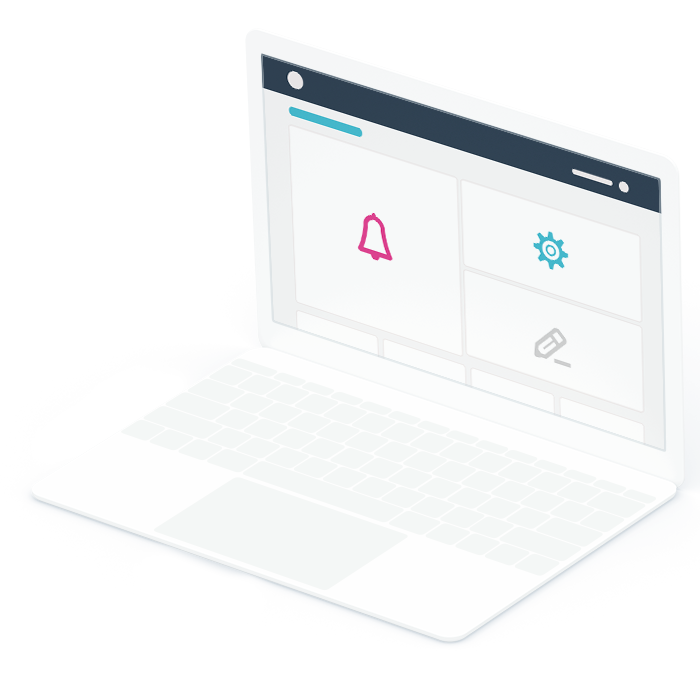 Build a safer, stronger operation with our OHS software solution
Our OHS software gives you the tools to identify, treat and continually monitor the risks affecting your staff and your business.
Automatic and integrated ISO 45001 compliance
Build a centralised and standardised occupational health and safety management system connecting your entire business. Streamline processes, drive action and uncover risks with targeted digital auditing to make ISO 45001 compliance simple, natural and intuitive.
Comprehensive incident management
Your staff report an incident, hazard or near-miss in seconds. Data is pushed into the system and recorded. And remediation is kicked off with pre-built workflows that funnel actions to the right personnel automatically.
A single source of truth
Store, categorise and share key OHS documents with workers, from new policies to standard operating procedures. Prove acknowledgement with built-in functionality.
A culture of continuous feedback and improvement
A clean, fresh and simple UX with 10-second reporting encourages your entire workforce to become risk reporters – promoting a culture of accountability and engagement supported by your entire organisation.
Drive and prove competence
Prove your workforce is safely and appropriately trained and competent with digitised training records. Schedule and control training, and identify and plug gaps with colour-coded competence matrices.
Holistic reporting
Dive into the data that matters with bespoke report-building to interrogate and strengthen your health and safety environment. View and report on untreated OHS risks, outstanding actions, upcoming audits, completed CAPA flows, and more.
Read Case Study
"Ideagen's Q-Pulse Audit for iPad app lets the team at Inaer reduce their paper load and has helped us achieve our 'zero accidents' target."
 José Esteve Fernández De Córdova, Safety & Quality Director
Babcock Mission Critical Services
A comprehensive, modular occupational health and safety toolkit
Fast, effective, targeted incident response
Handle any kind of occupational health and safety incident from the second it occurs with rapid reporting, response and remediation workflows.
Complete risk control and oversight
Strengthen business assurance and compliance and consolidate risk data into a single, integrated enterprise risk management system. 
A powerful, centralised audit platform to drive operational excellence and optimised health and safety
Uncover risks and opportunities with a smart end-to-end auditing platform, online and offline.
Closed-loop CAPA control to stamp out safety risks and prevent hazards returning
Optimise weak, risky and dangerous processes and permanently eliminate occupational health and safety hazards, risks and vulnerabilities.