SMCR solution
Our SMCR solution helps you to meet regulatory requirements, raise standards and boost productivity while protecting against the risks of non-compliance.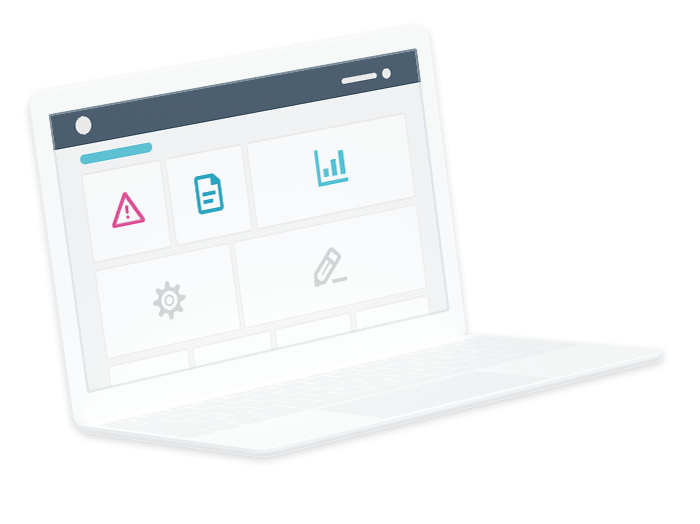 Why use SMCR software solutions?
Our award-winning SMCR software has been designed to meet the needs of the Senior Managers & Certification Regime (SM&CR) and provides confidence that regulatory obligations are met.
Strong individual accountability is at the heart of SMCR, and the FCA and the PRA believe holding individuals to account is key to effective regulation. Using SMCR software solutions to manage accountability protects firms and senior managers against non-compliance, personal fines and reputational damage.
Ensure effective compliance
Reduce risk of failures and fines, deliver assurance for Executive and Non-Executive Directors, provide clear evidence of 'Reasonable Steps' for complete visibility of SMR.
Comprehensive and proactive governance and oversight
Strengthen Individual Accountability and effectively demonstrate compliance to the regulators through the SMCR programme.
Deliver efficiency and transparency
Define ownership and responsibility of cross-functional compliance and track everything in a comprehensive accountability trail.
Guarantee robust record keeping and version control
Keep tabs on your SMCR programme with complete version control and live change monitoring
"We are able to show proper, auditable processes to the Regulators, which lessens any kind of regulatory risk or fine and mitigates the risk of PR issues"
Head of HR Service Delivery,
An international banking and asset management group
Complete traceability and confidence that Individual Accountability Regime duties are met in a complete SMCR software solution.
Senior Managers Regime
Create and maintain Responsibilities Maps and Statements of Responsibilities (SoRs), validate compliance and record reasonable steps and handover processes.
Certification Regime
Conduct Fit and Proper and Competency Assessments, create and store Certificate records, track renewals and perform online competency testing.
Conduct Rules
Record and manage breaches and regulatory reporting, record role-specific training and make annual declarations.
FCA Directory Persons Data
Ensure Directory Reporting is consistent with FCA templates, maintain Directory Persons and their data and provide oversight that Directory Obligations are met in full.