Life science software validation
Our life science software validation is offered by our partner, CompliancePath, an end-to-end health and life science compliance services provider. Anyone operating in these sectors requiring validation can receive independent assurance that your software works in the way you need it to.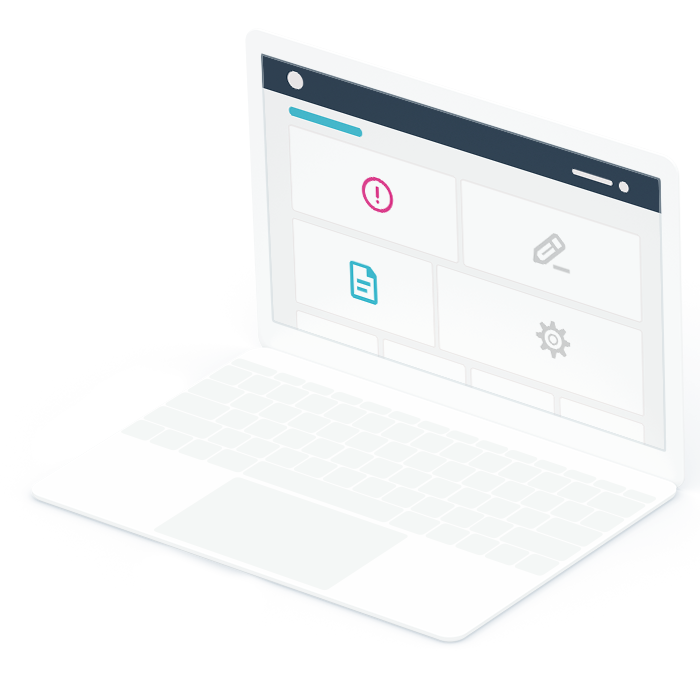 Business benefits
Software validation is crucial within life sciences. It ensures that you are compliant with standards and regulations which require validation, such as ISO 13485 and Good Automated Manufacturing Practice (GAMP).
A stable documented platform configured to your exact specifications
A tool that will perform consistently every time it is used
Verified user roles and security
Significant improvements in data quality and integrity
Fewer recalls and corrective actions
Less risk to patients and users
Reduced liability to manufacturers
Q-Pulse QMS software validation
Q-Pulse validation provides independent assurance of your QMS, allowing you to configure it to your internal processes and systems. It saves a considerable amount of internal resources and dedicated time, allowing you to get started with Q-Pulse as quickly as possible in a compliant manner.
PleaseReview software validation
Our validation service for PleaseReview gives you assurance that the software works in the way you need it to, cutting down months of focus-intensive work to just 10 days. Your validation documents will also be updated when a new version of the software is released, ensuring you are always compliant.
General software validation
CompliancePath offer validation expertise on software applications that impact a life science organisation under regulatory control. This could be any system ranging from an ERP to a LIMS platform which will deliver real business outcomes for customers.