First article inspection report software
Streamline, automate and mistake proof the first article inspection process with our first article inspection report software. 
How will first article inspection software benefit my business?
Our FAIR software is used by more than 2500 users to improve productivity, efficiency and reliability of their quality inspection work. Required by AS9102 in the aerospace industry and customer requirements in other manufacturing industries, first article inspection reports (FAIRs) validate that a product has been manufactured to the correct specification.
Improved time management
Save time and costs associated with FAI software.
Flexible work requirements
Work with 2D requirements without the need for specialist software.
User-friendly system
Easy management of multiple parts, linked to your BOM structure
Reduce potential errors
Minimise tedious manual results transcription that often lead to mistakes.
Aerospace industry recovery: step-by-step
Tailored content looking at covid recovery in the aerospace sector. Featuring:
Recovery guide
QMS for aerospace brochure
APQP webinar with industry expert
View resources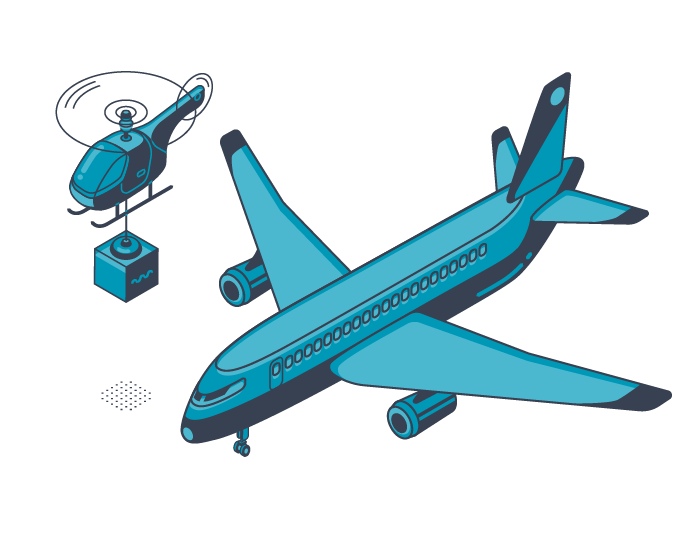 See our software in action
Learn more about how our software can support your FAIR process.