CAPA software
Stamp out non-conformities for good with our CAPA software solution.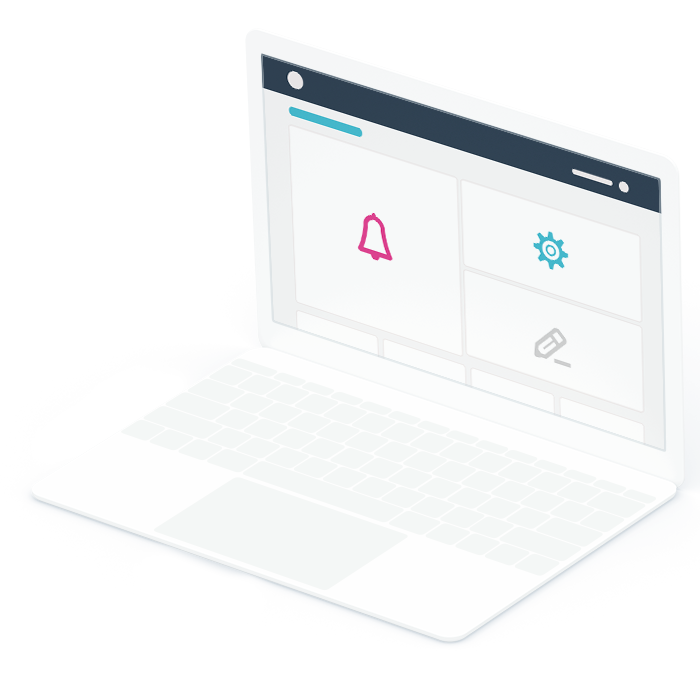 Drive continuous improvement with smart CAPA control
Our corrective and preventive action software is designed to empower you with the visibility, control and collaboration you need to permanently eliminate non-conformities.
Our CAPA solution is used by businesses in a string of highly regulated sectors for effective closed-loop CAPA control.
Make your colleagues your eyes and ears
Pinpoint problems as they occur by allowing your colleagues to report issues and NCRs directly into the system.
Take action quickly and consistently
Build custom workflows to funnel CAPA response actions to the right people instantly.
Unlock complete visibility
Track actions, drive tasks to completion and demonstrate control to your regulators with complete end-to-end visibility of your CAPA processes.
Build a stronger operation
Keep tabs on your CAPA system with instant report generation. Identify weak spots and take smart data-driven action to kill off your NCRs for good.
Read Case Study
"We have increased our control of non-conforming material through the CAPA module, complete with workflows that control improvement opportunities. This has resulted in significant savings per month."
Campbell Blake, Head of Customer Support & Quality
Terex
100% configurability
Build issue forms to capture any kind of NCR information you need to see– then construct any size and shape of workflow to stamp them out with assigned actions and responsibilities.
Prompts and reminders
Drive CAPA plans to completion and ensure nothing is missed with automated prompts and reminders for designated personnel
Full audit trailing
Our visual workflow engine shows how your CAPA plans are progressing. All actions are recorded and time-stamped for complete compliance.
Automated workflows
Construct CAPA workflows to respond instantly and systemically to any kind of non-conformity as it arises, from assembly line errors to defects and complaints.
Deep reporting
Track statuses, unpick and fix weaknesses, and prove you have an effective CAPA system with end-to-end reporting at the touch of a button.