The route to aviation recovery: what does the future hold?
As one of the hardest hit industries during the pandemic, the path to aviation recovery will take time and perseverance. We've put together some resources to help you to plan your route to recovery and navigate continuing safety implications to reduce the risks associated with covid-19 for staff, passengers and the wider community.
Flight safety
Putting steps in place to manage every aspect of the journey safely is an additional challenge that's going to be essential for the near future while covid-19 remains a risk to our health. Our flight safety card gives you a starting point and provides you with a reminder for the key areas to consider when approaching the logistics from check in to arrival.
Download safety card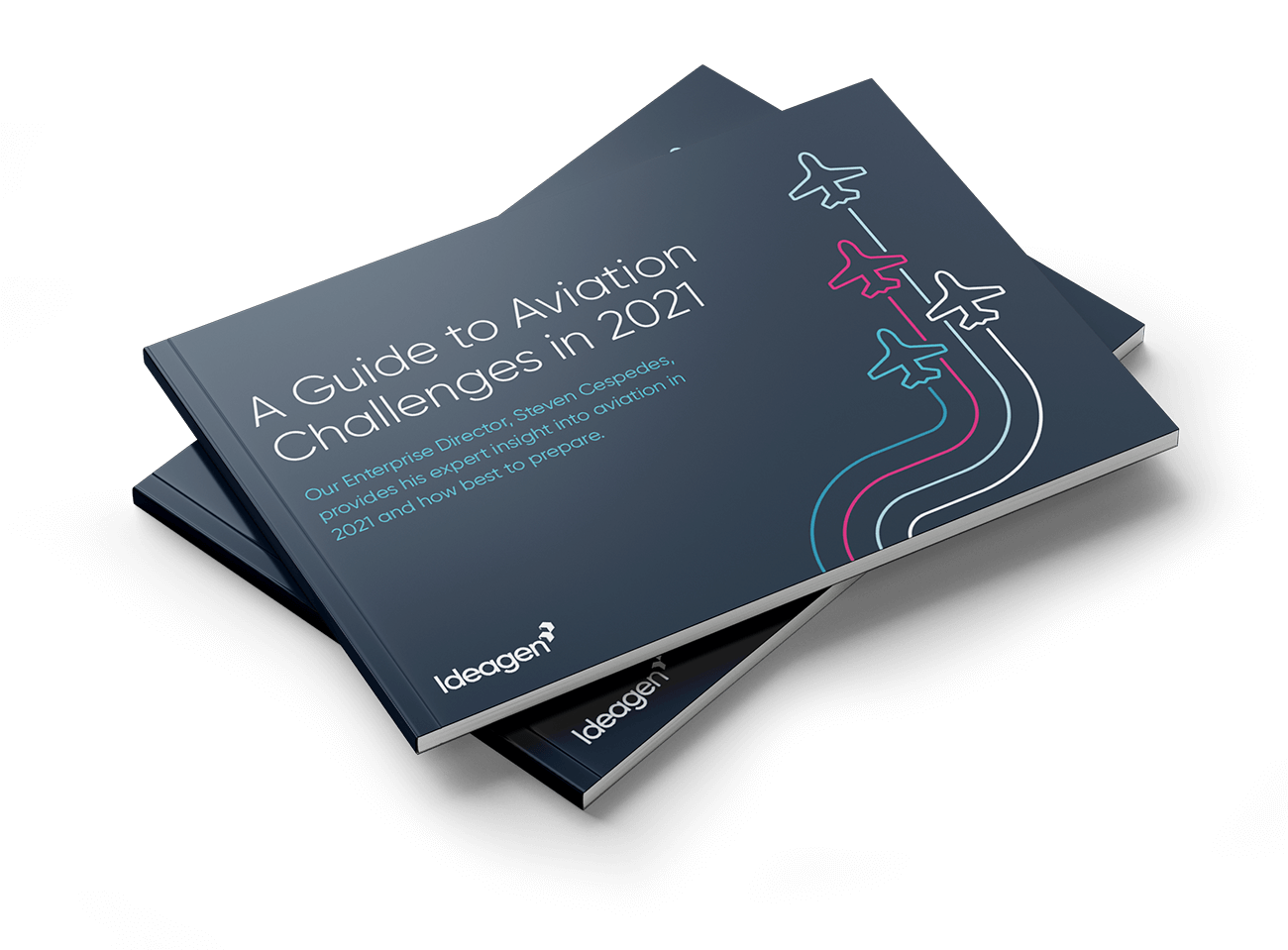 Essential guide to aviation in 2021
Our e-book takes an in depth look at the challenges faced by aviation in 2021. Industry expert Steven Cespedes discusses the main concerns that the sector is facing. He gives his insight into how airlines can best manage safety as they prepare their routes to recovery from the pandemic and navigate the latest covid regulations.
Download guide
Drive your safety management system to new heights
Our safety management software supports airlines to:
Identify and manage current risks
Gain a bird's eye view of organisation-wide activity
Establish a proactive risk-based culture
Learn more