Get prepared for going back to work after lockdown
There may be new Covid-19 guidance and regulations to consider, but going back to work after lockdown doesn't have to be a chore. We've created a range of useful resources to help you prepare your business for the new normal and welcome back your workers safely.
Covid-19 Checklist
Tick off your return-to-work tasks
Get ready for going back to work after lockdown. Our free checklist covers the requirements for Covid-19 risk assessments, hygiene and infection limitation, and communication and training. Ensure you've got everything covered to make your workplace safe, support your workers, and keep everyone healthy and productive in line with government guidance.
Download the checklist
Want to improve how you manage health and safety?
Q-Pulse is our quality management software, designed to:
Provide a complete picture of your organisation
Identify emerging risks and opportunities
Create a culture of quality
Discover Q-Pulse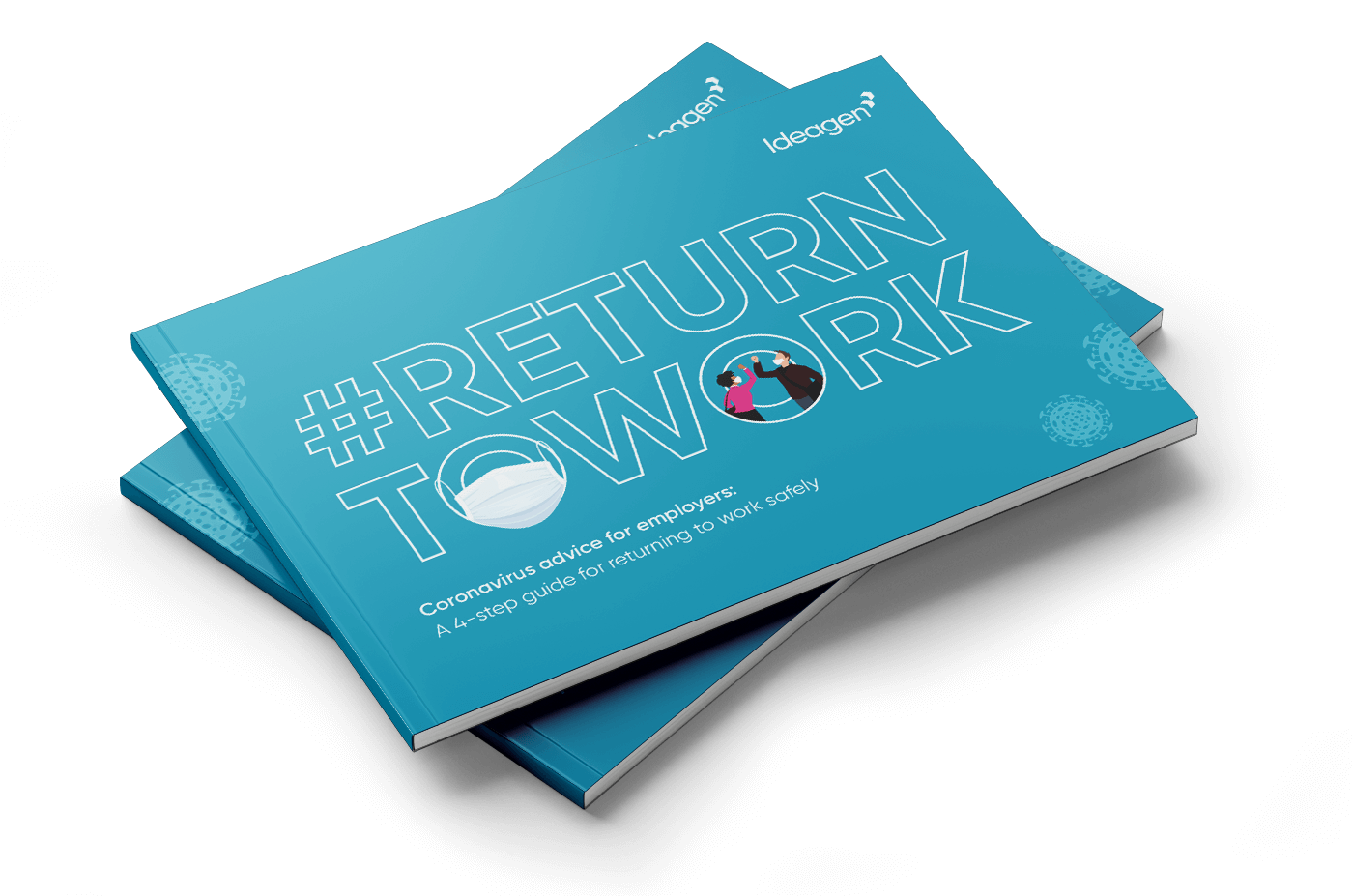 Covid-19 Guide
Your 4-step guide to returning to work safely
Our comprehensive guide provides you with actionable advice on how to create a Covid-secure working environment, communicate effectively with staff, ensure equipment is safe to use, and manage ongoing risks. We also explore how technology, such as our Q-Pulse software, can help you get return-to-work ready with streamlined health and safety management and training.
Download the guide
Looking for support with Covid-19 health and safety requirements?
Q-Pulse WorkRite, our health and safety e-learning solution, can help you:
Streamline your health and safety processes
Meet regulations and guidance
Keep staff healthy and protected at work
Learn more