Localised regulatory compliance
Our competency management software has been specifically designed to help businesses operating in the financial industry to meet accountability and competency requirements worldwide. This includes SMCR (Senior Managers and Certification Regime) in the UK and the IAC guidelines (Individual Accountability and Conduct) in Singapore.
Meet IAC guidelines for financial institutions in Singapore
The MAS Individual Accountability and Conduct guidelines (IAC) are a requirement for every financial institution (FI) regulated by the MAS. Pentana Compliance helps to meet the five outcomes expected by the regulator.
Request a demo
Define expectations
Clearly identify what a senior manager's specific responsibilities are
Assess comptency
Ensure and evidence that senior managers are fit and proper to carry out their role and be held accountable for the conduct of the business and their employees
Establish structure
Have clearly defined support and management framework for carrying out these responsibilities and managing reporting lines
Assure suitability
Ensure material risk personnel are suitably qualified for their roles and follow the correct governance and conduct standards
Positive culture
Promote a framework for professional and desirable conduct throughout the financial institution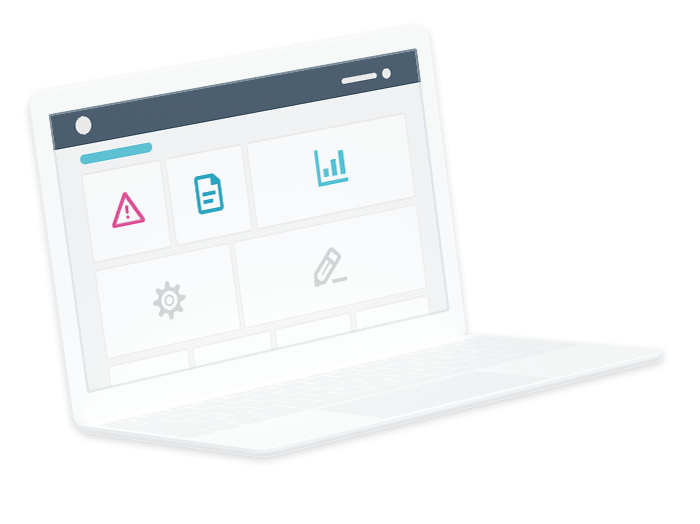 Comply with SMCR in the UK
SMCR is the Senior Managers and Certification Regime for UK based financial organisations as set by the FCA. The regulation was put in place to ensure that firms uphold good conduct and have an appointed senior manager with the appropriate responsibilities and level of accountability.
Request a demo
Adhere to expected standards
Senior managers are fit and proper for their roles and approved by the FCA
Define responsibilities
Statements of responsibility are in place which detail everything the senior manager is responsible and accountable for
Follow code of conduct
An appropriate code of conduct is put in place and promoted throughout the organisation which all employees are expected to adhere to