Ideagen is a customer obsessed organisation
Our purpose is to make the client experience as simple, efficient and effective as possible, helping them reduce time-to-value and achieve desired outcomes.
We aim to do this through working with honesty and transparency to ensure customer satisfaction and create strong working relationships for the long term.
250+ hospitals in the UK and US
300+ global aviation organisations
7 of the top 10 UK accounting firms
All global aerospace and defence companies
75% of the top global pharmaceutical companies
"The better job we do for customers, the more it allows us to invest in our people and products to further improve customers' success."
Ben Dorks, CEO
Ideagen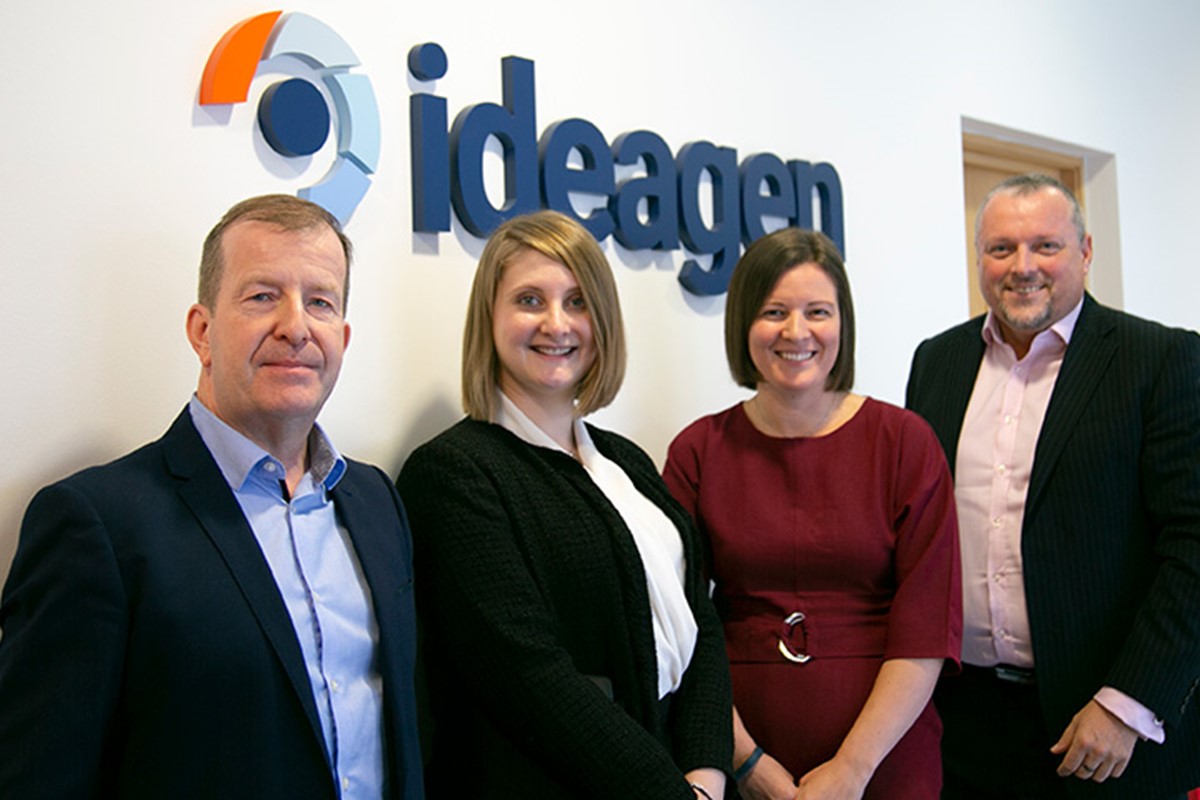 Customer success
Ideagen's customer success programme partnership
In 2017, Ideagen launched its Customer Success programme to enhance our knowledge of software performance and customer health.
In a joint and strategic partnership, we implemented the Natero customer success software system in the latest development of our customer success project.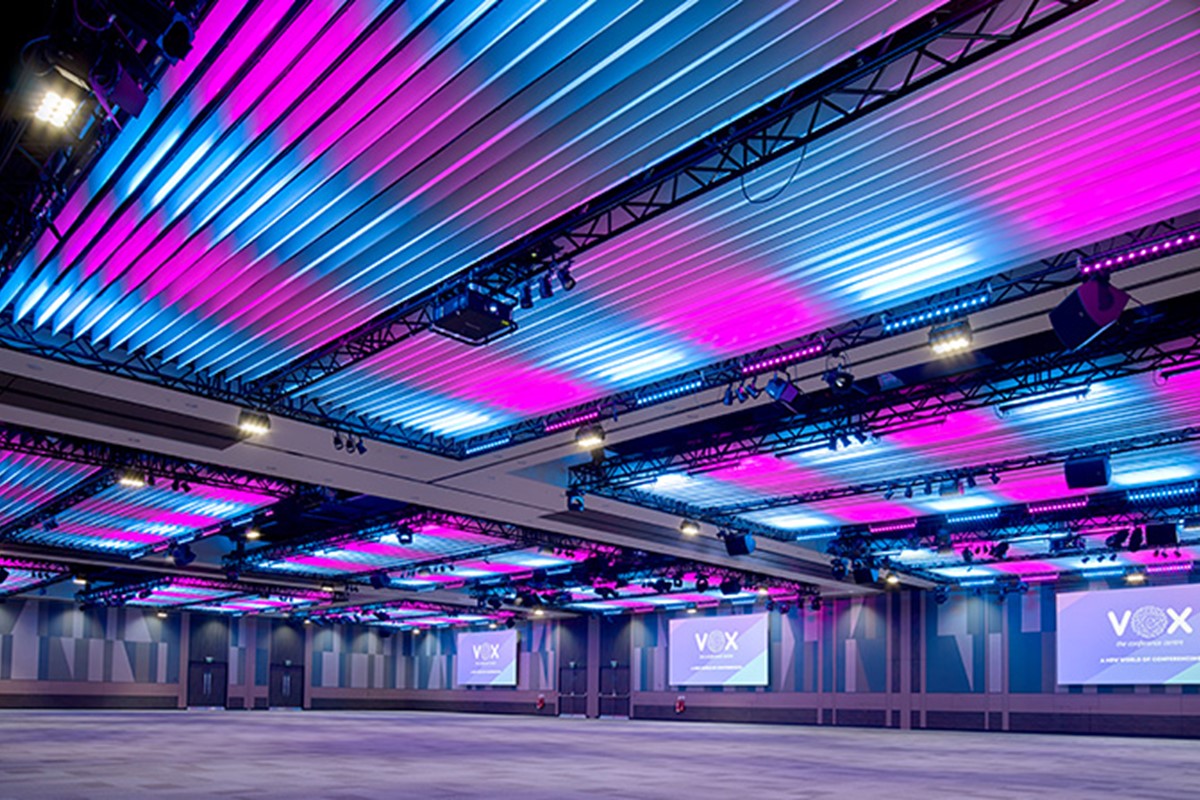 #IdeagenCommunity
Encouraging our customers to communicate and collaborate
All of our customers are part of a vibrant #IdeagenCommunity and have access to a dedicated customer website for;
Valuable product information
Standards and compliance updates
Product training & development
Practical applications and useful collateral
Customer council
Working directly with members to improve Ideagen offerings to all customers
We have regular contact with the council to discuss their views and the feedback provided by them fully influences the decisions we make on what we offer to our customers.