Strategic Development
Building, updating and supporting our suite of products 
Strategic Development at Ideagen
The Strategic Development team builds, updates and supports the Ideagen strategic product suite. Working closely with the Marketing, Research and Innovation teams the group uses cutting edge technology and cloud-based architecture to achieve our aims. We have a strong focus on bettering our people and our products.
Test Engineers at Ideagen explore, investigate and verify Ideagen's products to provide timely, accurate and useful information on the product's quality. The Testers collaborate daily with Developers and Business Analysts to help build the right product in the right way and always look to make efficiency improvements by using the latest technologies and automation in testing tools.
Latest job opportunities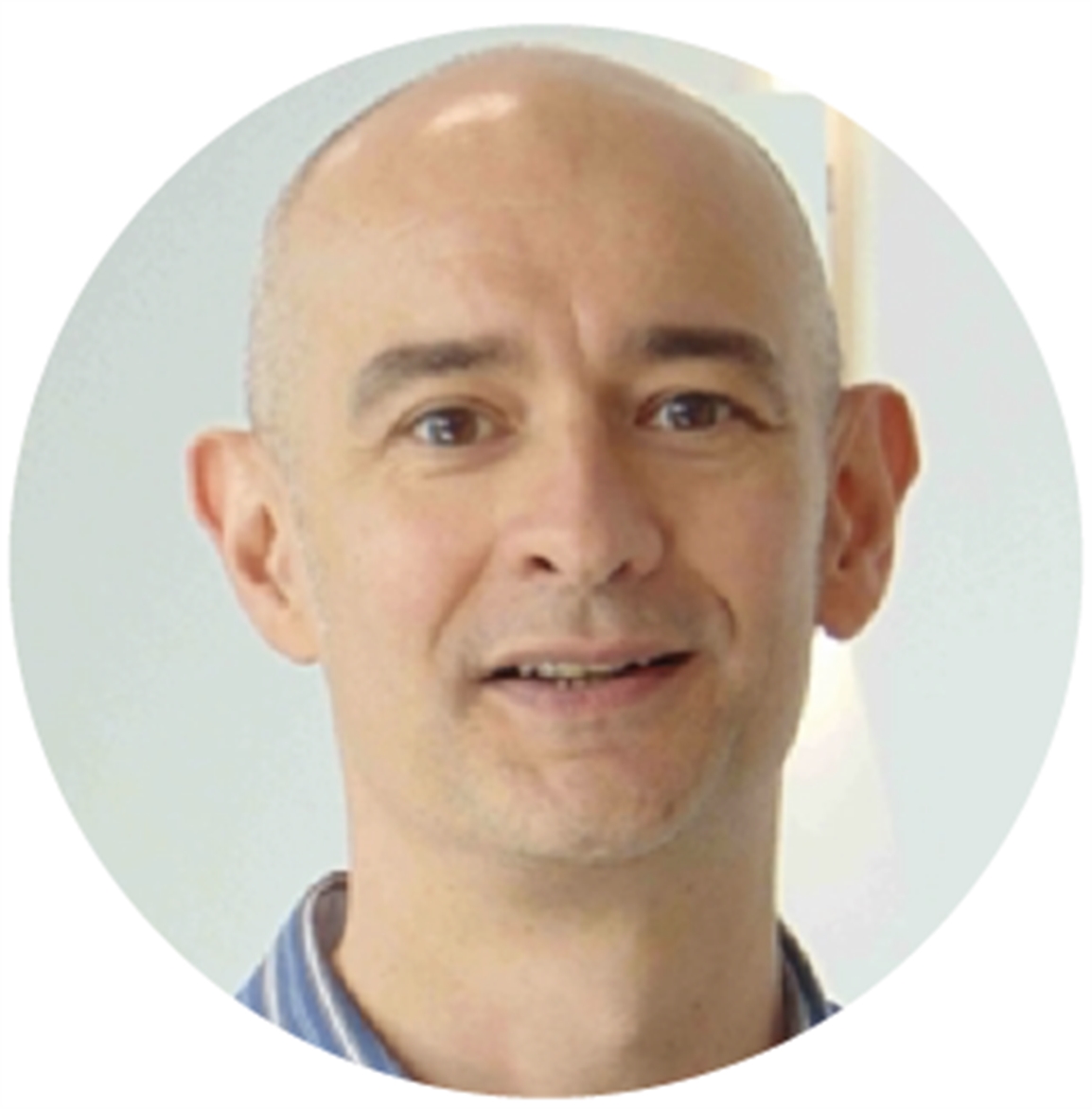 "Nothing stays cutting edge for long. Having lots of good ideas and making the best of those ideas work is what counts."
Geoff Neil, Chief Development Officer
Other teams that work with the department