Kuala Lumpur
Our Malaysian office is situated in the Taipan Business Centre, just 30 minutes from the city centre.
Our Kuala Lumpur office
Our vibrant centre of development
Our Kuala Lumpur office is a short commute from the city centre. Taipan Business Centre, also known as USJ 10, is a commercial district in the UEP Subang Jaya (USJ) area of Subang Jaya which is renowned for food, shopping, and banking services. The office site itself is modern with an open floor plan and a mini indoor garden. It is a tranquil place for you to flex your creativity, conduct meetings, and carry out your day-to-day role.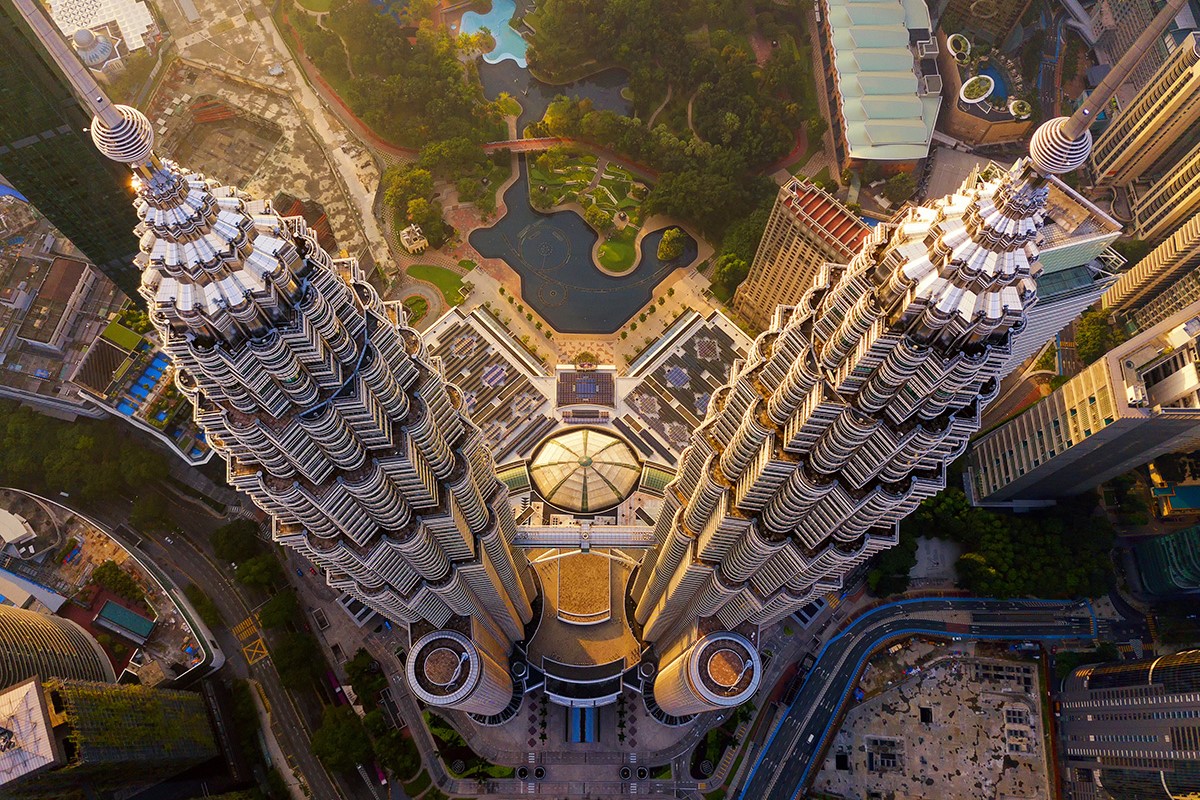 The city of Kuala Lumpur
A feast for all senses
Kuala Lumpur has something to offer everyone – historic monuments, steel-clad skyscrapers, lush parks, mega sized shopping malls, bustling street markets and lively nightspots. It is arguably the balance between the ancient cultures of the mixed communities of the city alongside the modern world that makes Kuala Lumpur such an exciting city to be based in. Nothing sums up the meteoric rise of the city more than the Petronas Towers and Skybridge offering unparalleled views of the city.
Office Facilities
Making your office like home!
Parking
Make your commute as easy as possible
Free coffee and tea
Relax and recharge at your leisure
Games room
When you need to take a break and have fun
Staff room
Space to chill out and socialise
Auditorium
Who says the office needs to be dreary?
Mini indoor garden
A spot of beauty to foster creativity

}